Beautiful, powerful and inspirational music. Perfect for historical films, movies about superheroes, trailers, teasers, intro, games and many other projects!
Included Variations:
1- Inspired full – 2:25
2- Inspired – 1:55
3- Inspired – 1:40
4- Inspired – 0:51
5- Inspired loop – 0:29
Included Instruments: Strings (Violins, Violas, Cellos and Basses), Brass (French horns, Trumpets, Trombones, Percussion(Timpani and Cymbols) and Choir.
Similar Music Composers/Producers: Hans Zimmer, Thomas Bergersen, Harry Gregson Williams, Two Steps From Hell, Audiomachine, James Newton Howard, Brian Tyler, James Horner, John Powell, Nick Phoenix, Michael Giacchino, Steve Jablonsky
Circle Rotation Slideshow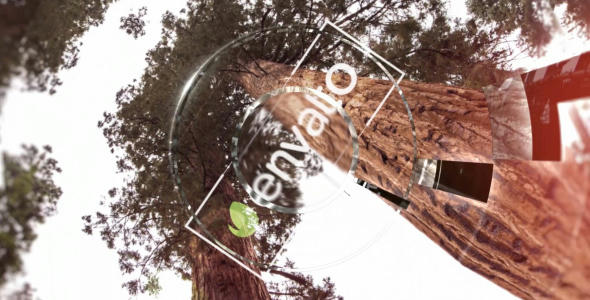 Composed, recorded, produced and mixed/mastered by Sergey Ivanov.