Inspired Piano is inspirational, motivational, epic background music with beautiful piano, uplifting and motivated strings, powerful drums and big toms, bright horns and brass.  
Perfect for inspiring video, weeding's, trailer, presentation, motivational video, commercial, advertising, cinematic and more!  
Mood epic, motivational, uplifting, hopeful, emotional.
Included 3 versions of different length (in order as shown in preview):
Inspired Piano | main vesrion [2:19]
Inspired Piano | short version [1:08]
Inspired Piano | mini version [0:52]
All tracks in High Quality 16-Bit Stereo, 44.1 kHz WAV and 320 kbps MP3 formats.  
Thanks and hope you enjoy your purchase. Please take a moment to rate it!

Explore similar music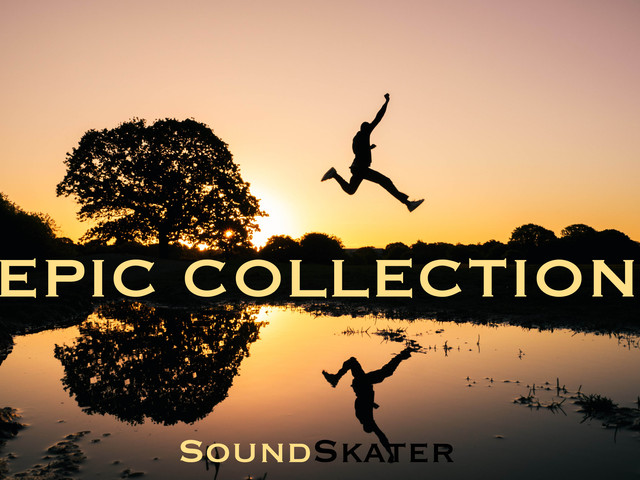 Search By Style: