Epic cinematic kit for powerful movie, youtube video, trailer, opener.
This music kit includes three demo tracks of different length:

Demo Track 01 1:06
Demo Track 02 0:52
Demo Track 03 0:31

List of tracks that included of this kit:

01. Intro 1
02. Intro 2
03. Fill 1
04. Main Part 1
05. Main Part 2
06. Main Part 3
07. Main Part 4
08. Main Part 2 (Without Brass)
09. Main Part 3 (Without Brass)
10. Main Part 4 (Without Brass)
11. Fill 2
12. Outro
13. End
14. Alt Fill

All these tracks are available in two versions: Tails and No Tails This is original track
Inspired Epic Trailer it's a beautiful heroic history, where you will hear the sounds of battle and victory, a wonderful and magical, fantastic and heavenly. All the stars of the universe plunged into the atmosphere of the epic. Great orchestra pours his arpeggios and lures behind him, in the country of dreams and fantasies. This epic has a majestic, proud and heroic. The sounds of brass set up in the warlike mood and call us in search of adventure. Exciting string staccato warmed a common atmosphere. Intense cinematic music that can be heard and used in various type of movie and film production, trailers, media projects, marketing campaigns, beautiful time-lapse, life and travel videos and almost any motivational video production. I recommend you some my Best Hits: Inspired Epic Trailer it's a beautiful cinematic music for background with exciting, string staccato, piano, timpany, many sound effects like rises, low brass, swips, subdrops etc. It's a beautiful, impressive cinematic music with best harmony and melody. There brass sounds and string ensembles mixed with the dynamic rhythm of dramatic drums.
Sounds like epic and brave, powerful, energetic, solemn, triumphant, heroic.
How buyers use my music in video projects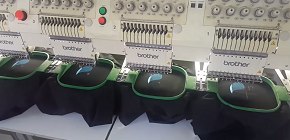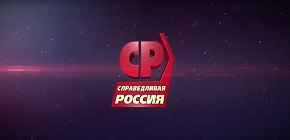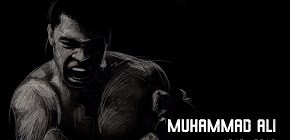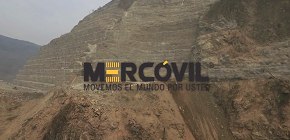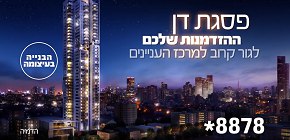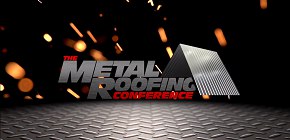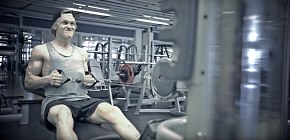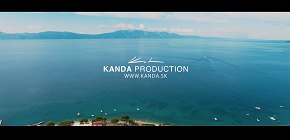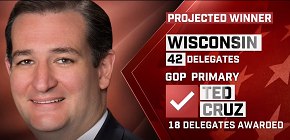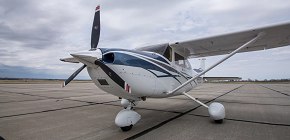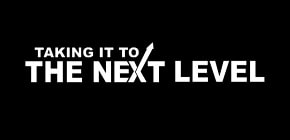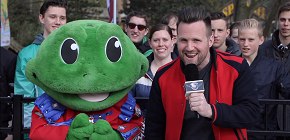 Mood of the song: It has epic, inspiring, positive, majic and fantasy, powerful, strong, heroic and intense mood, as well as motivational, optimistic, romantic, empowering atmosphere, bringing hope, inspiration, motivation, upbeat, encouragement, confidence and emotions!
You'l find the best use for it with inspirational, powerful film/movie/trailers media video projects, uplifting and dramatic, motivational product advertisements, commercials, presentations, slideshows, YouTube videos, makings of, info-graphics, documentaries, featurettes, photography background, viral marketing, beautiful life and travel videos, game reviews and videos, TV and radio media production and any other types.
Take your project to another level, inspire and motivate your audience with this Inspired Epic Trailer!
To all VideoHive Authors.
You are more than welcome to use any of my preview tracks in your video items! (please, do not forget to link to the music in your description, and drop me back e-mail, so I could update my item description too with the link to your item).