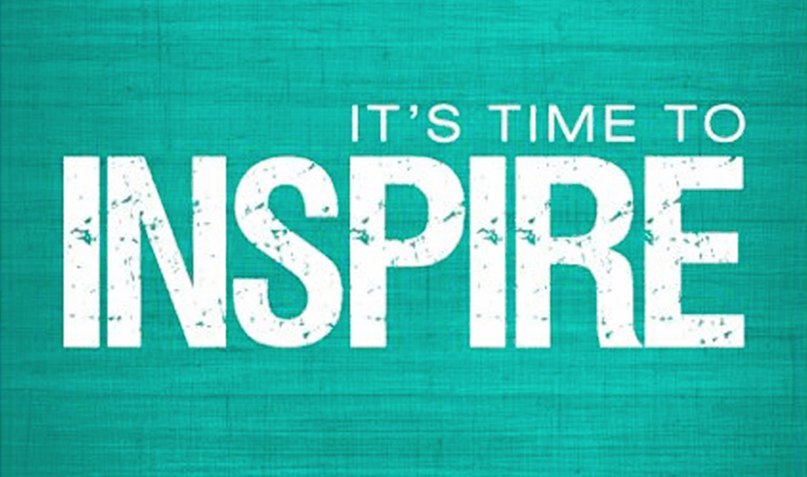 "Inspired Day" is a optimistic, corporate, energetic, inspiring, happy, upbeat, confident, hopeful, motivational composition with palm muted guitar, catchy piano melody, strings, bass and drums. It's a nice, atmospheric, catchy, feel good, friendly, fresh, jolly, merry, carefree, joyful, light, soft, warm track that put you in a good mood and evokes a sense of strong confidence!

While it's relaxing, it's also energizing, so it leaves you with some kind of blessed feeling after listening. Great for inspiration and motivation.

Soft piano and elements of synthesis, along with the correct mixing and mastering create an atmosphere of calm and full presence. The track is made in such a way that would not attract attention, and focus on your video project. "Inspired Day" specially written squares, so you can safely and accurately cut the track, if you need a specific fragment or portion.

Perfect for your corporate projects, corporate motivational and inspirational presentations, inspirational videos, advertisements, Film and TV, Youtube and more.