Inspirations is an uplifting, corporate motivational track that features beautiful pianos and inspiring strings, building on itself subtly and artfully without becoming too overwhelming, making it the perfect background underscore for your video project. Its light, optimistic and positive mood make it the perfect music for inspirational stories, powerful documentaries, uplifting testimonies, inspiring commercials, motivational interviews, and more. Thanks for listening!
Purchase includes WAV and MP3 files in music download.
"Inspirations" composed by Phil Larson.
Continue searching for more great royalty-free instrumental background music below: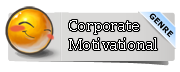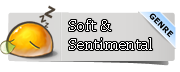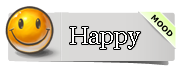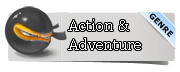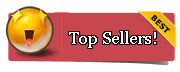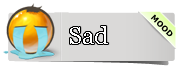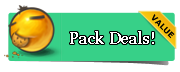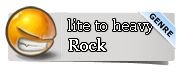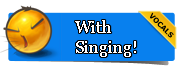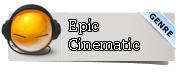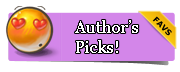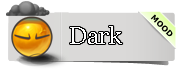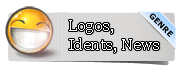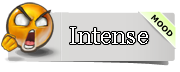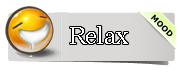 Connect with Phil: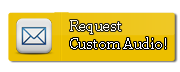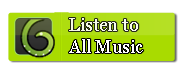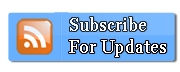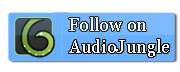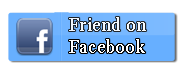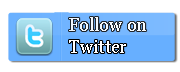 Try the quick-play previews of more songs below: