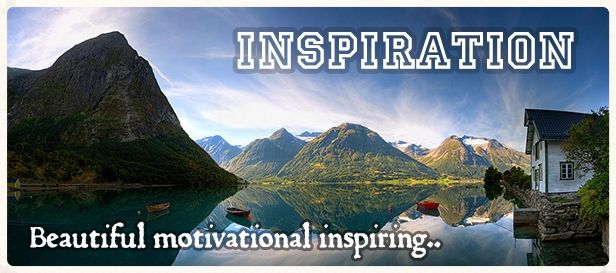 About this composition
Beautiful, inspirational and heartwarming piece with cinematic vibe with an uplifting motivational culmination. Starts with grand piano, then new instruments gradually build up the composition step by step. Wonderful cellos, smooth soaring violins, double basses, airy female choir, acoustic guitar. Drums and percussion bring a successful and victorious feel into this track, so you want to say "I can handle anything". Beauty, inspiration and sincere emotions are the main drivers of this composition.
Piano playing a simple, but very soulful, warm and sentimental melody. It`s tone. An exciting orchestral strings bring ethereal and sublime feelings, emphasizing the inspirational and hopeful mood of the music. Then you can feel when graceful female choir comes into the composition.
Culmination in this track comes with strong and motivational spirit introducing the full richness and colors of this music. It is the moment of the song where feelings of success and inspiration prevail, lifting up your audience. Composition can support many emotions and scenes creating an impressive atmosphere being used in your production.
Ideal music for commercial and non-profit media projects – tv and web advertsing, feature and short films, family, wedding videos, slideshow, corporate motivational presentations, web site, after effects montage.
Talking about technical aspects, this song was not over-compressed to let it breathe and to save an original dynamics – we are not going to win the "loudness war". You can always add volume during montage process. But you can`t do anything with over-compressed music.
VideoHive authors, please feel free to use this composition if your after effects, apple motion and other projects.
MUSIC BY AUDIOTREND™