MARiAN – INFINITE TIMELAPSE DOWNTEMPO
Share Creativity, Inspiration, Originality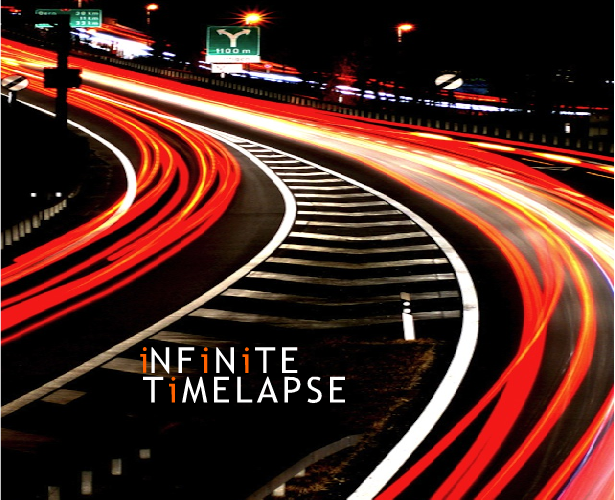 "INFINITE TIMELAPSE" is a slow pace downtempo song with no sudden changes which could be a strong choice for your next media project. It is specially composed for a background soundtrack of timelapse, showreel, drone footages, airview, commercial presentations videos as it is unobtrusive but helps deliver the right message to your audience.
Pensive at all times, the song has a distant piano melody which sounds like is played in a big empty room with a natural liquid reverb. A simple but strong rythm keeps the pace of the song being completed by a deep bassline and hissed and distorted percussions and hihats. In the second part of the song, a trancy synth complements the melody adding a little colour to a black and white surrounding.
Modern and urban, the song could represent well images of big cities at night time, street art and creative environments.
"INFINITE TIMELAPSE" is easy to edit as it has light transitions and every part of the song is loopable making it simple and fun to make the song at any specified length.
The download package contains both mp3 and wav formats for your convenience.
Thank You,
MARiAN