Cinematic Suspense Trailer Intro Opener Documentary Background
Suspenseful sci-fi background music with dark and mysterious atmosphere. Modern pulsing sound and strong hits will works perfect with any motion picture, movie, opener, trailer, etc.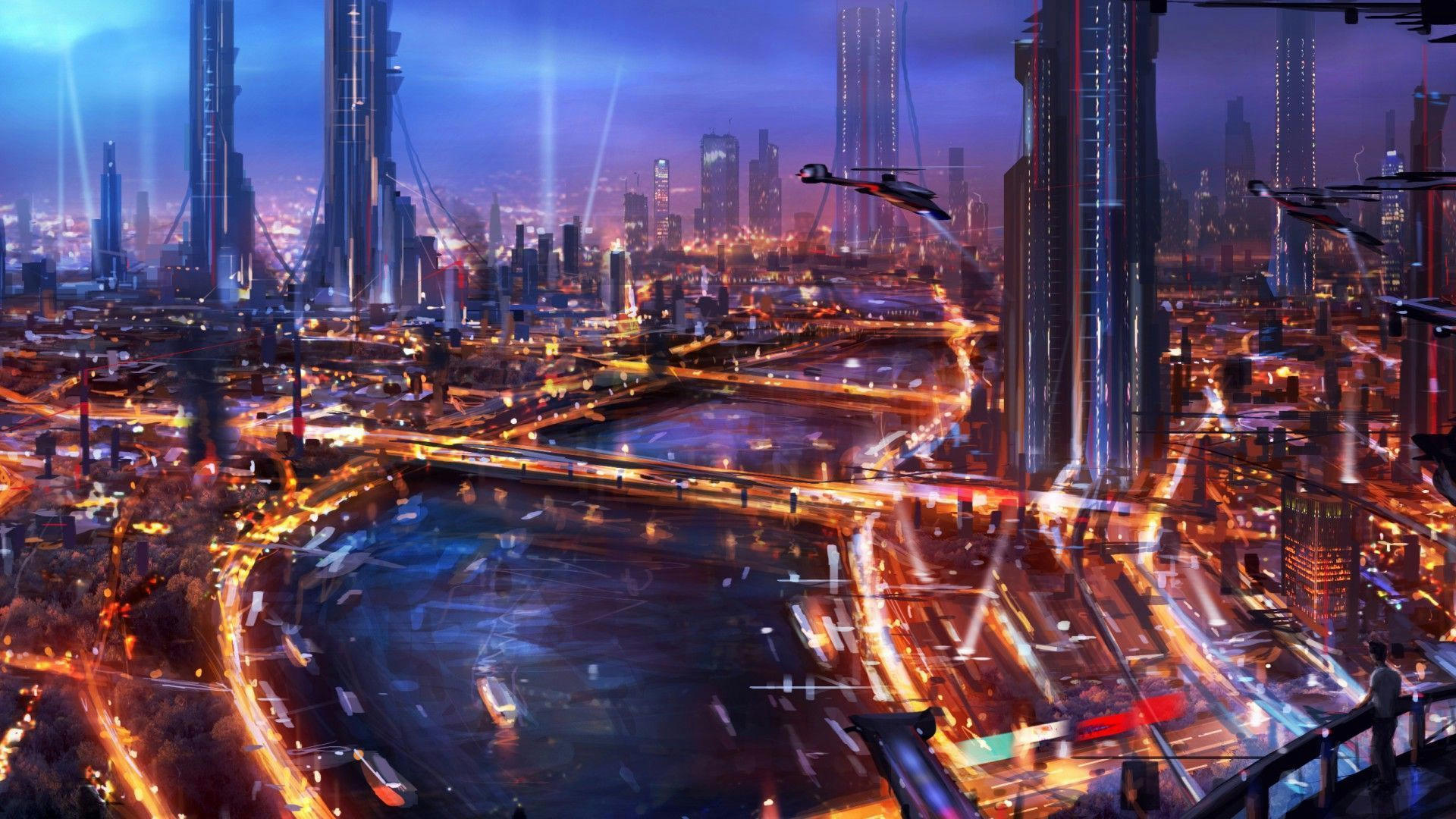 Perfect for movie trailers, blockbuster teasers, video-games openers, end titles, presentations, tv-series, motion design themplates, global environmental disasters, pandemia and destruction documentaries, war and victory futuristic videos, loss movie scenes, day of reckoning videos, preventing drug abuse social advertising and more!
WAV and MP3 are included in download package.
Thank you for purchase! Don't forget to rate this item!

Check out our music collections!