Engine of a hovercraft engine as used by for example US and Russian Military for amphibious transportation purposes. There are also civilian hovercraft and they their exotic nature made them a favorite vehicle in futuristic and sci-fi film and game design. Seamlessly loopable.
HovercraftLoop (0:12)
This sfx was created for games, movies, films, entrance flash presentations, business projects, news, telecasts, podcast, slideshows, corporate videos, websites etc.
Useful for realistic, science fiction or fantasy settings and comedic or serious themes.
Available in both 320kbps
mp3
and 16 bit, 44100 hz
wav
audio file format.
Relevant Sound Packs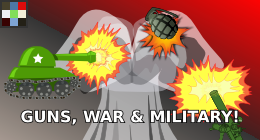 Guns, War and Military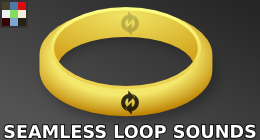 Seamlessly Looping Sounds Collection
All qubodup Sounds