MARiAN – HOME
Share Emotion , Unique Vibes, Memories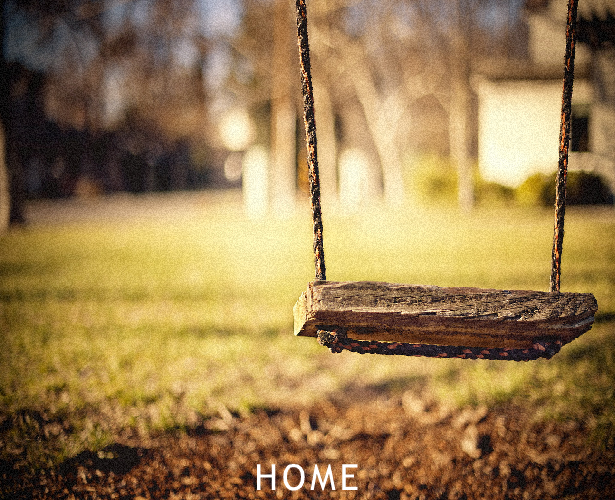 Home is my latest track from my special downtempo collection and comes with a soft deep sound that can easily give any kind of creative media project an unique character.
Through this song I tried to underscore that great feeling you have when you're going home after a long time and the expectation is nurtrured by the emotional memories; after all home is where your heart is.
Home has a modern urban deep vibe with a natural atmosphere sustained by a beat with a specific flow to it due to playful various percussions used; the song shares some hip / trip hop elements also, and that is why it might work great as a background for various types of media and commercials. A melancholic piano melody with a warm and natural sound and reverb leads the way throughout the entire lentht. The song is gently building and revealing its relatable characteristics.
The song can be used as a background soundtrack of timelapse videos of both natural and urban environments, city scapes, artistic events, social media and diverse types of videos, commercials and presentations.
Home is easy to edit (cut/loop) due to its light transitions and well delimited parts.
The download package contains both mp3 and wav formats
Thank You!
MARiAN