MARiAN – HIGHWAY EXPRESS (NEW RETROWAVE ELECTRONICA)
Share Cool Retro Vibes With A Modern Touch, Energy, Purple Neon Fragrance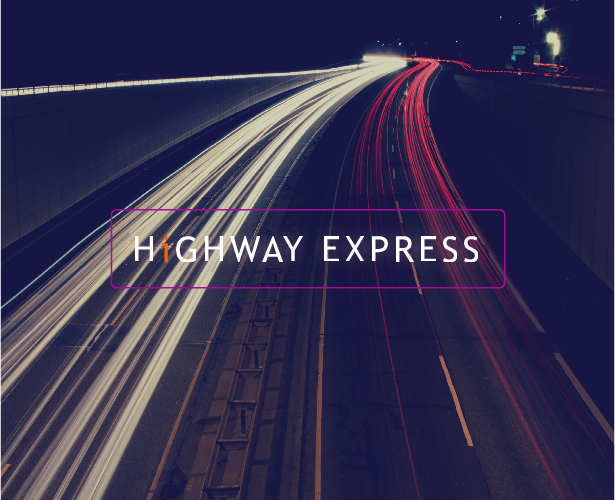 Highway Express is an electronic new retrowave track that combines the authentic and original sound of the 80's and early 90's music with today's electronica trends. Massive synthwaves, cool bassline, percussive rythm that transmits energy, a trancy melodic line make this song the perfect choice for your next creative media project. The track has the atmosphere of a late night drive, the flashing lights of a modern city, the natural vivid color of a horizon sunset, the perfect retro futuristic ambience.
Highway Express would be perfect for cool creative retro themed video projects, drive videos, car commercials presentations, creative showreel for unique projects, timelapse across a city, mobile games with a retro approach, neon designs and so on.
The download package contains both mp3 and wav format.
Thank You!
MARiAN