High-Tech Logo – opener with digital data streaming sounds, mechanical movements, glitches noises and powerful impacts.
Perfect for opener, intro, commercials, trailers, movies, teasers, action scenes, games, websites, motion graphics and more.
Item includes two versions.
WAV and MP3 version included:
High-Tech Logo – 0:13
High-Tech Logo – Version 2 – 0:13
Save Your Money! This Logo Included In High-Tech Logo Pack
Need More Logos? Check My Logo Collection


Example of Using This Logo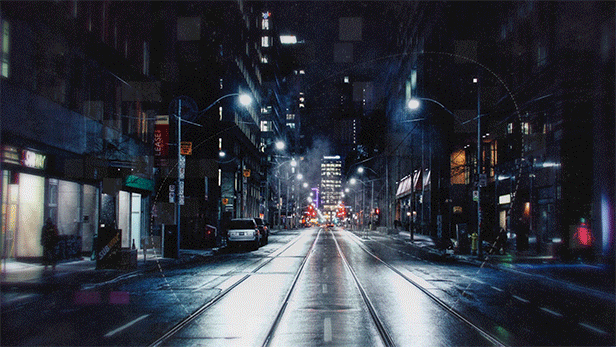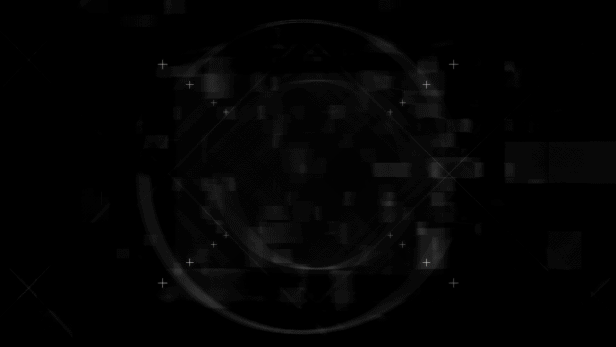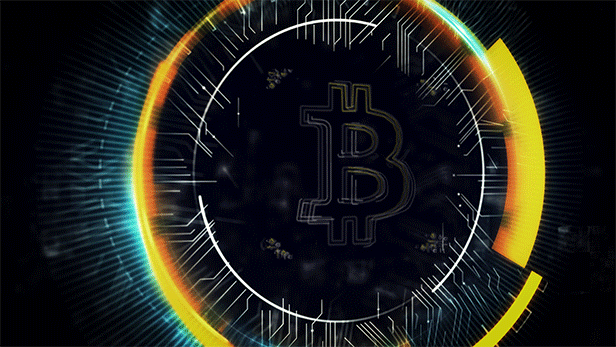 To Videohive authors.
You can use any of my preview tracks free in your video projects provided you give my music a link in the description of your item. Also, please send me an email and I'll add a link to the video you use it in. Thank you!
Collections