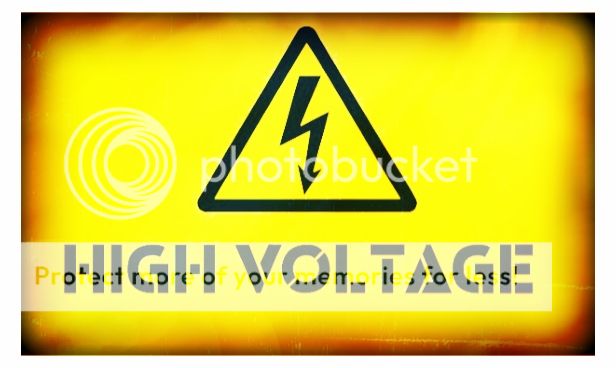 This is a powerful, explosive, aggressive, positive, energetic and pumped track.
These are the words that describes this music perfectly:
Action, beat, best, business, club, corporate, dance, distortion, drive, electronic, energy, guitar, happy, hot, house, joyful, life, modern, motivational, people, positive, progressive, race, success, synthesizer, tech, tension, uplifting, vigorous, warm.
• PLEASE DO NOT FORGET TO RATE!
• HOW? SIMPLY HIGHLIGHT ON YOUR USERNAME, THEN DOWNLOADS. FIND THIS FILE AND RATE ! THANKS!