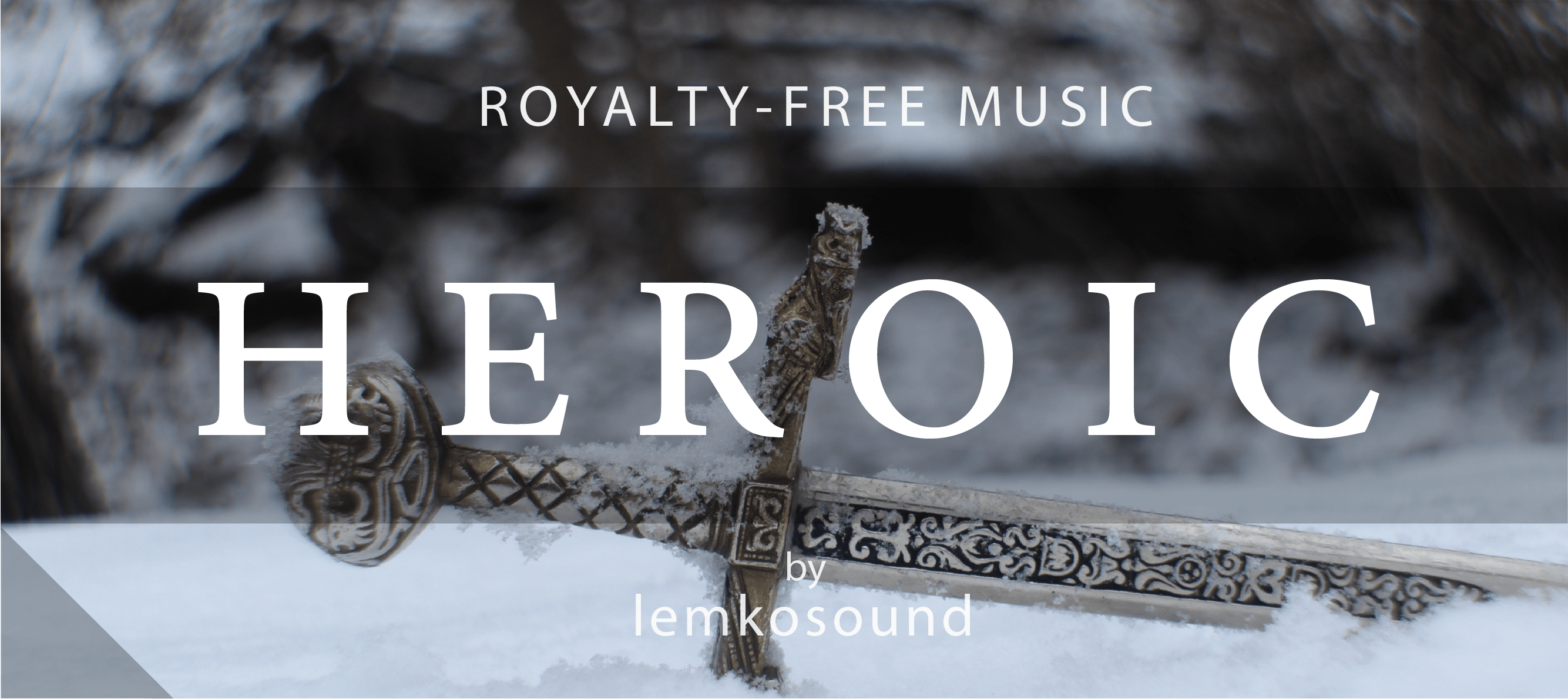 "Heroic" is a powerful dramatic soundtrack with heroic mood! This music is motivational, inspirational and has huge sound with orchestral brass, strings, percussion and choir. Track is perfect for historical films, movies about superheroes, trailers, teasers, intro, games, projects about success and victory, and many other projects!
Included Files:
Heroic (WAV and MP3) – 2:04
SIMILAR TRACKS WE RECOMMEND:
If you like my work, do not forget to rate it
and subscribe.
Thank you for purchase!
Dear Buyers if you have any questions please contact me via e-mail on my profile page.
To VideoHive authors and video editors:
Feel free to use the FREE previews of our tracks in your projects. We only ask you to include a link to our Audiojungle profile in the description of your item and to let us know about it so we can advertise your video too. Thanks and have a good day, hope You enjoy the music.