Music description
Perfect for tv advertising, radio, films, web advertisements, children, youtube, successful, business and travel videos, games, applications, backgrounds, visuals and family videos. You can use this track for your photo, slideshows, footage, and videos on your website(s), blogs and anywhere on Social Media including YouTube, FaceBook, Twitter, Google+, Vimeo, Tumbler, Instagram and more…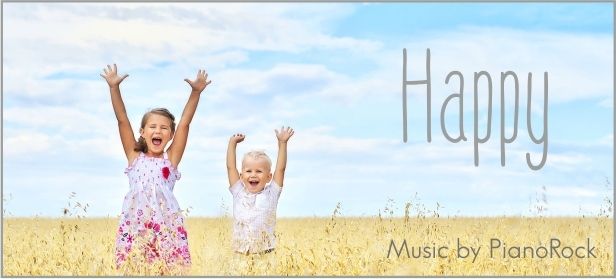 Happy.zip archive contains the following files:
01_Happy_Full.wav – 01:49
02_Happy_Intro.wav – 00:23
03_Happy_Loop1.wav – 00:23
04_Happy_Loop2.wav – 00:23
05_Happy_Outro.wav – 00:18
Files: Happy_Loop1, Happy_Loop2 can be used in any number and order. Intro and Outro without the possibility of loops.
Save Your Money! This track includes in Kids Game Pack
Thanks for listening & purchase)).
Please rate this track if you like it This will not take much of your time.
YouTube users: This track is protected by AdRev. Following changing standards in the royalty-free music industry, we've started protecting our tracks using AdRev. Once your video is online simply visitThis Pageand enter your video URL, license certificate and state that you have licensed the music from 'pianorock'. Your video will then be cleared of any claims (within 24 – 96 hours).
Email us if you have any questions about this. Thanks!
Choose music for travel…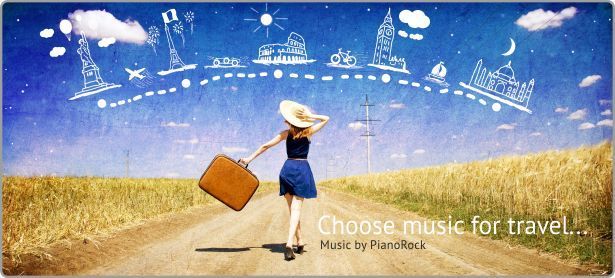 Related marketplace items using this track: