Music for children, games, advertising, YouTube, summer events, fun holidays, family events and much more. There are 4 versions in the zip folder: full, medium short and without melody.
1. Happy - 2:13 (Wav, Mp3)
2. Happy - 0:50 (Wav, Mp3)
3. Happy - 1:11 (Wav, Mp3)
4. Happy - 2:13 (Without Melody) (Wav, Mp3)

Thank you for visiting!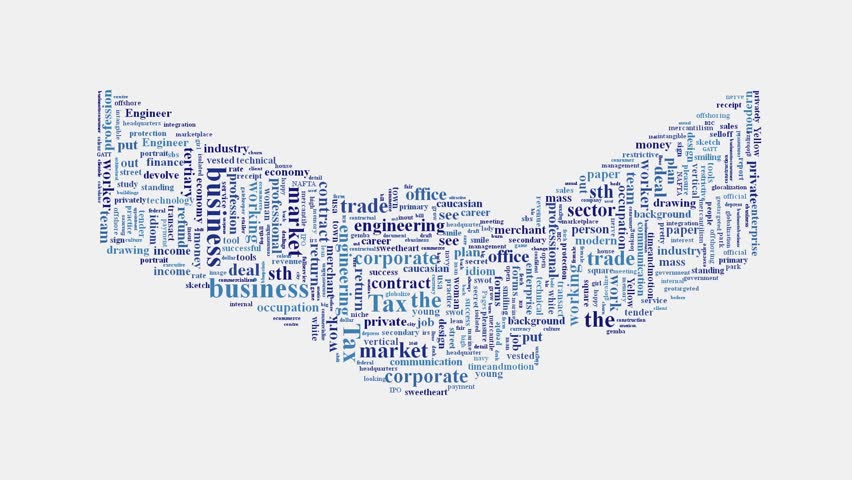 VideoHive Autors! You're welcome to use any of my preview tracks in your projects as long as you give my track a link in your descriptions!

If you did not find what you were looking for, write to me and I will do it for you! alexfillmusic@gmail.com


ROMANTIC SENTIMENTAL COLLECTION