Spring Happy Upbeat theme – the best way for your business projects, product launch and presentations, commercial advertisements. Royalty free background music audio.
Music Kit available for this track: HERE!
Dear customers, please don't forget RATE your purchase, it will help me to make the music for you better!
You can use this track for your slideshows and videos on your website(s), blogs and anywhere on Social Media including YouTube, FaceBook, Twitter, Google+, Vimeo, Tumbler, Instagram and more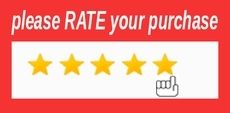 Also you can check my other Corporate-Music works :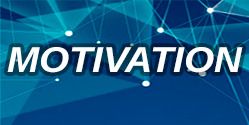 Inspirational and upbeat corporate track is perfect as background music for innovation and education, sport and health, inspirational and successful story, advertisement and TV commercial, media project and podcast, youtube and website, life and travel, science and invention, design and architecture, medicine, high technology and more motivational video productions.
Also this track is perfect for event photographer, filmmaker, corporate, small business, web, vlog, real estate, government, crowdfunding, school, university, indie film and festival.
Perfect for: corporate intro, business opener, dynamic opener, promo, elegance video, simple slides, emotional opener, slow slideshow, travel slideshow, exploring slideshow, parallax slideshow, video or film, 3D slideshow, parallax opener, photo slideshow, video slideshow, elegant photo gallery, video gallery, slide show, display, portfolio, gallery, presentation, special events, travel slideshow, movie / tv show opener, flyng slides, flying intro, flying photos, inspire, motiovational, emotional, abstract, hollidays, technology, nature, industrial, sports, kids, corporate, business, emotion animation, 3D opener, stylish modern reel, modern titles or any other slideshow or photo album.