Happy Music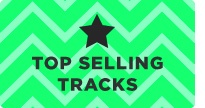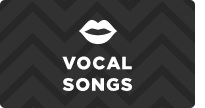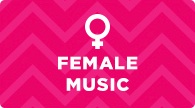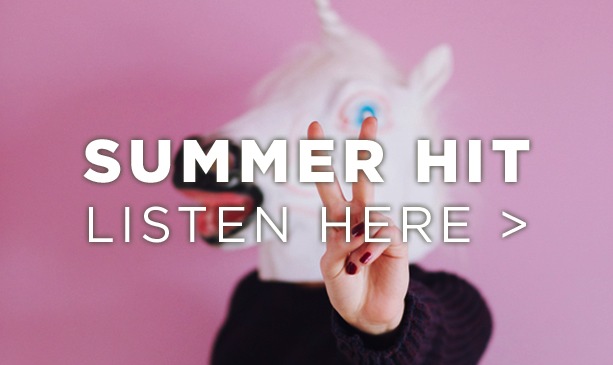 Happy Music
This exclusive happy music pack includes the following 3 upbeat and really happy hit tracks:
Happy
: 1:59
Feel Good
: 3:00
Smiling
: 1:59
Featuring ukulele, electric guitars, piano, synths, strings, bouncy bass, hand claps, uplifting and happy swinging indie brush drums. Perfect for happy advertising, happiness commercials, feel good videos, smiling and general feel good happiness backing.
Happy Music
This happy happy music music creates the perfect happy music background and will fit perfectly in your next happy music video – It is suitable for happy music openers, happy music trailers or happy music intros and this happy music track can successfully be used in your next happy music blog post, happy music youtube video, happy music vlog or any other fun happy music project.
Happy Music
With this exclusive joyful happy music song you can create funny happy music tutorials, happy music motion graphics, happy music infographics, happy music presentations or happy music animations. Use our catchy and melodic happy music track for happy music explainers, happy music learning, happy music schooling, happy music teaching, happy music education, happy music information or in an inspiring happy music slideshow.
Happy Music
About Crazy Tunes
Crazy Tunes creates original, high fidelity Stock Audio & Royalty Free music.
We specialize in melody, creating inspiring and catchy songs that are perfect for a wide variety of applications.
In our
Portfolio
you will find all the Summer vibes, vocal songs, Girly Music and Girl Power Music, Party, Uplifting and Motiviational stock audio files you'll ever need.
While you're here why not browse our top 20 hit collection

Thanks for visiting and for listening to Crazy Tunes!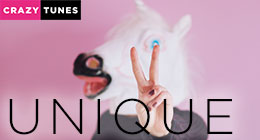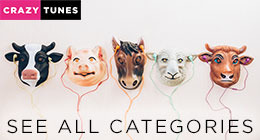 Happy Music