Happy Pack
Happy Pack is a music pack containing three catchy, happy and carefree tracks with piano, whistle, ukulele, acoustic guitar, banjo, strings, celesta, vibraphone, glockenspiel, xylophone, marimba, bass, claps, drums, tambourine, cabasa and other percussions.
Perfect for commercials, websites, videos and more various media projects.
This is the way to engage and inspire your audience with a help from a happy cheerful ukulele music track with a carefree, happy, inspiring and playful sound, really light and smiley atmosphere ukulele guitars, glockenspiel melodies to make your clients and audience really stay happy just like this happy ukulele music is!
It will be a perfect choice for a happy kids videos, YouTube tutorials, explainers, vloggers, narration background, motivational inspiring videos, digital marketing, corporate presentations, innovative technological videos, websites, tutorials, explainers, slideshows, gaming videos and so much more. Mood of the song is really light, carefree, happy thanks for the ukulele, works great like a background music track for hundreds of clients around the world. It will amplify your message and help your video to showcase your professionalism to your audience and clients!
Includes the following 3 tracks:
Joyful Days Ahead



Joyful Days Ahead Full – 1:07, 164 bpm (starts from 0:01)
Joyful Days Ahead without brass – 1:07, 164 bpm (starts from 1:09)
Joyful Days Ahead 30 sec – 0:30, 164 bpm (starts from 2:17)



Happy Summer Traveler



Happy Summer Traveler Full – 1:08, 105 bpm (starts from 2:48)
Happy Summer Traveler 30 sec – 0:30, 105 bpm (starts from 3:57)



Happy Vibes



Happy Vibes Full – 2:05, 158 bpm (starts from 4:28)
Happy Vibes 60 sec – 1:00, 158 bpm (starts from 6:33)
Happy Vibes 30 sec – 0:30, 158 bpm (starts from 7:35)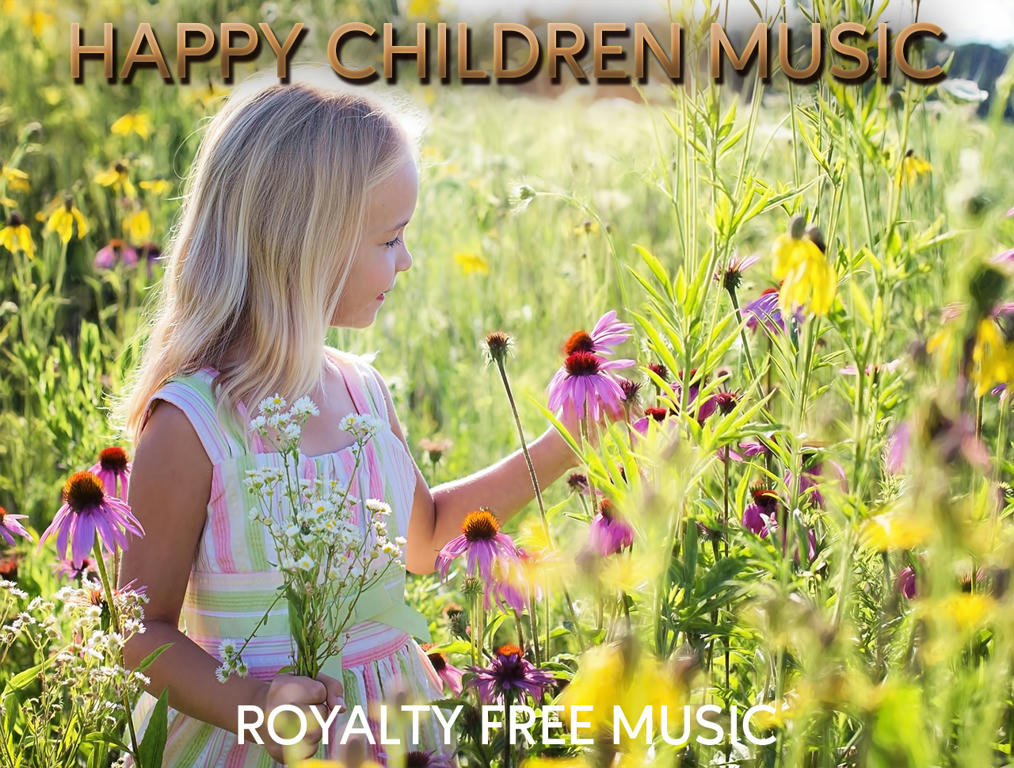 If you like this Profile, you can visit my Non-Exclusive account 'DHDMusicStudio'
To all videohive authors:
You are more than welcome to use any of my preview tracks in your video items.(please, do not forget to link to the music in your description, and drop me back e-mail, so I could update my item description too with the link to your item).

If you like this you may also like:
Happy Summer
|
Happy Kids
|
Happy Joy
|
Time for Fun

SIMILAR TRACKS: