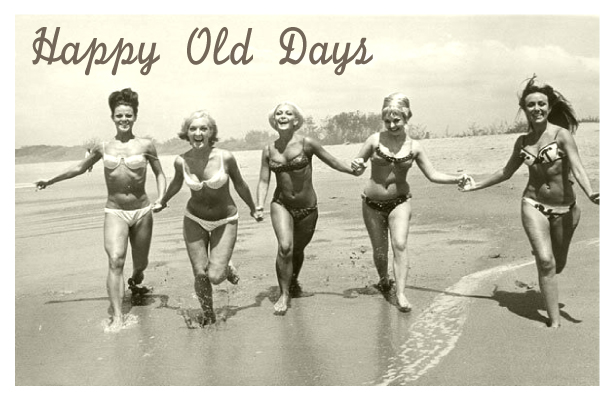 Happy Old Days – old school style/ pop rock 60's with vintage guitar riff, piano, organ, bell, claps and retro drum pattern. The track is happy, inspirational, cheerful, recall to mind old day and beatles band mood.
Perfect for advertising, background music for home video, corporate, business, positive projects, media on tv and travel video.
Have 4 variations :
1. Happy Old Days_full version (2:44) preview at 0:00
2. Happy Old Days_no background vocals (2:44) preview at 2:45
3. Happy Old Days_60sec version (1:00) preview at 5:28
4. Happy Old Days_120sec version (2:03) preview at 6:28
Enjoy !!!
Thank you for your interested and purchased.