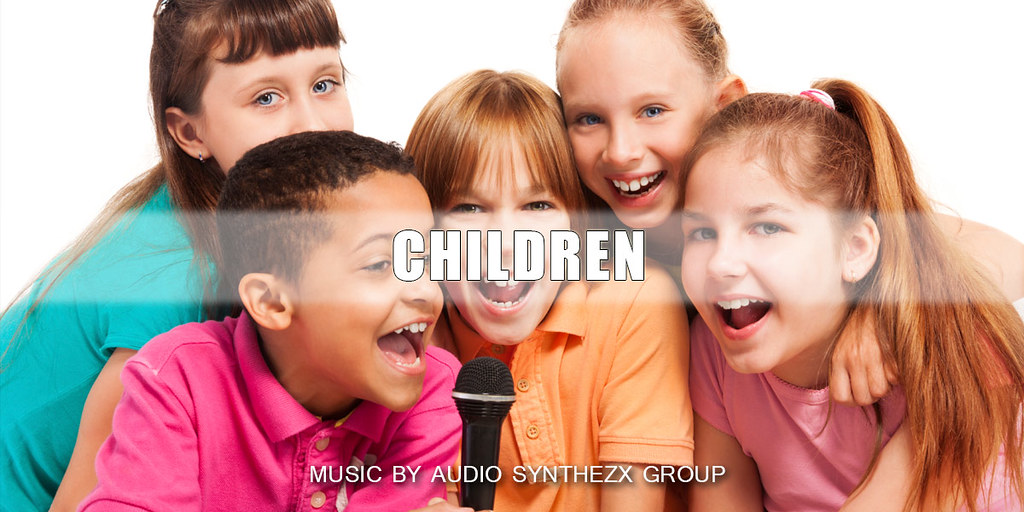 HAPPY FUN (THREE VERSIONS + TWO LOOPS) Happy fun it's is a lovely and cheerful music that plays light and jolly tune on the xylophone give your project a lot of freshness and bright colors. Complementing this track a lot of expression and rare musical instruments such as the accordion, from the Mario games sounds, glokenspel and others. In the second half of the full version of this track start singing background male voices. Also, it is necessary to add that in the archive you will find a short version of the song (see below), plus – added loops. So, enjoy your listening!
See below for detail…
PERFECT FOR:Photo slideshows, children videos, family movies or footage, youtube videos, business and travel videos, corporate, any presentations and many many more, be free to experiment with this song and enjoy.
MAIN INSTRUMENTS USED: Ukulele, acoustic guitars, bells, claps, accordion, organ, drums, vocal samples
First version: Main theme. Duration – 2:28
Second version (1:15): Short 1. Duration – 1:16
Third version (40sec): Short 2. Duration – 0:39
Fourth version: Loop 1. Duration – 0:23
Fifth version: Loop 2. Duration – 0:23
Comes both in .wav and .mp3 formats