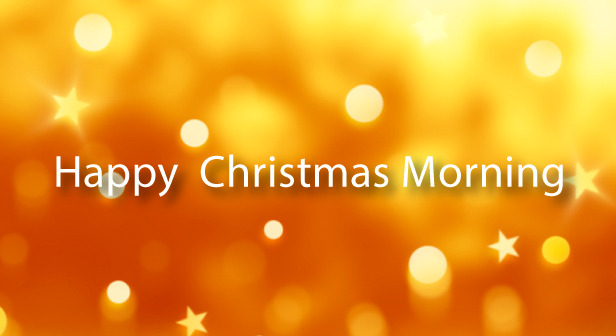 Happy Christmas Morning – Christmas Folk track : Featuring : Acoustic Guitar Strumming, Glockenspiel, Sleigh Bell, Tubular Bells, Woodwind, Orchestral instrumentals. Happy and warm moods. Perfect for christmas Projects.
Have 5 versions :
1. Happy Christmas Morning_full version (2:35) preview at 0:00
2. Happy Christmas Morning_15sec version (0:22) preview at 2:35
3. Happy Christmas Morning_30sec version A (0:37) preview at 3:34
4. Happy Christmas Morning_60sec version B (1:07) preview at 4:11
5. Happy Christmas Morning_120sec version (2:06) preview at 5:18
You might also like same mood Christmas Folk and You can find similar items at Christmas Collection or Happy and Fun Collection.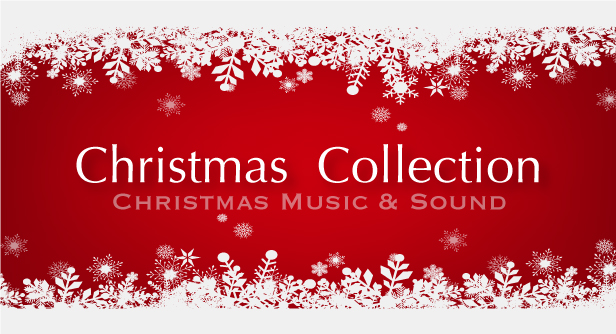 Thank you for your interested and purchased.