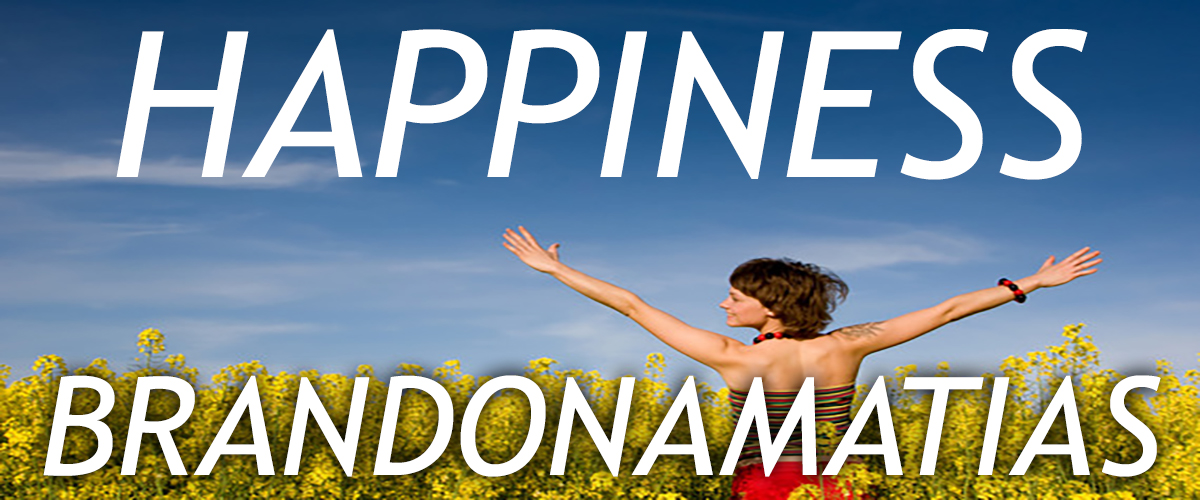 "Happiness" is a wonderfully simple and edifying track that will be sure to suit many corporate needs! This is a popular sound heard on many of today's advertisements, commercials, etc.
"Happiness" starts off with an infectious acoustic guitar, then is accompanied by piano, bells, claps, tambourine, and more! The song keeps a very calm and chill vibe, as it will stay out of the way for dialog, voice overs, etc. Make sure to grab this wonderful track today!
This .zip file includes 3 different versions:

Happiness (Full Version): 2:10

Happiness (No Bell or Piano Lead)): 2:10

Happiness (No Drums): 2:10
Both .WAV and .MP3 files are included for each version!
Please remember to rate after the purchase!