70s TV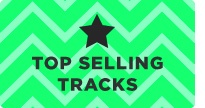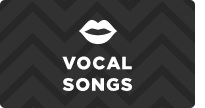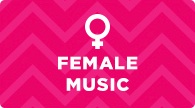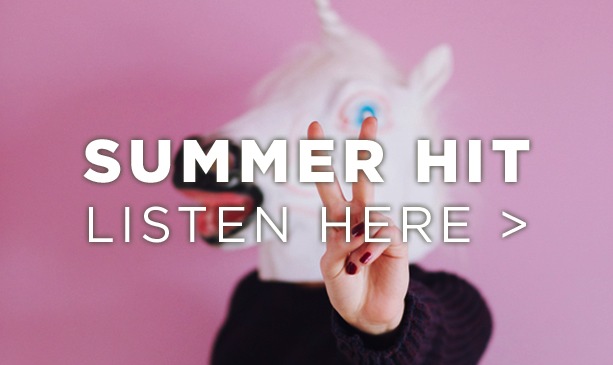 70s TV
A catchy, happy and groovy old-school pop track that keeps building evolving around some catchy and inspiring guitar, piano, rhodes and strings themes.
There are 3 different versions in the zip – With different length, different buildups and different intros and endings
Featuring muted electric guitar, piano, rhodes, Wurlitzer, strings, orchestral string section, bouncy bass and steady indie groovy rock pop drums.
There are 3 versions in the zip:
1. Groovy Theme – Original: 2:12
2. Groovy Theme – Edit: 1:08
3. Groovy Theme – Short: 0:36
Both WAV and MP3 versions of all the versions are included in the download package.
Perfect for summer advertising, happy commercials, party videos and general happiness, inspiring and uplifting backing.
70s TV
About Crazy Tunes
Crazy Tunes creates original, high fidelity Stock Audio & Royalty Free music.
We specialize in melody, creating inspiring and catchy songs that are perfect for a wide variety of applications.
In our
Portfolio
you will find all the Summer vibes, vocal songs, Girly Music and Girl Power Music, Party, Uplifting and Motiviational stock audio files you'll ever need.
While you're here why not browse our top 20 hit collection

Thanks for visiting and for listening to Crazy Tunes!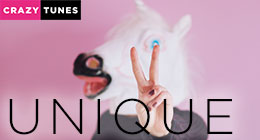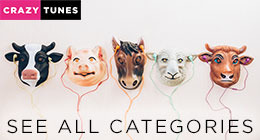 70s TV