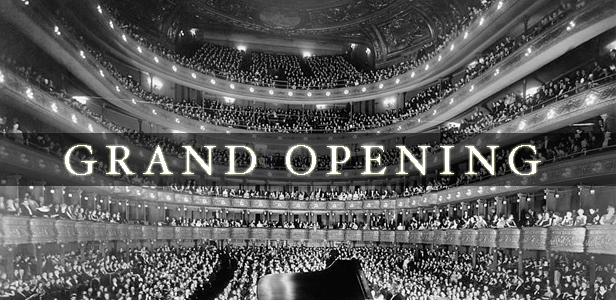 Grand Opening – Great, grand, powerful, superior, mighty, big ,luxurious and beauty feeling. Orchestral sound , synthesizer and modern electronic drum. Perfect for opening, award and overture.
Have 2 variations
1. Grand Opening_full version (0:44) begin preview at 0:00
2. Grand Opening_cut version (Logo) (0:14) begin preview at 0:45
You might also like track for event production show, game, war scene epic : Exotic War Drum.

ENJOY!!!
Thank you for your interested and purchased.