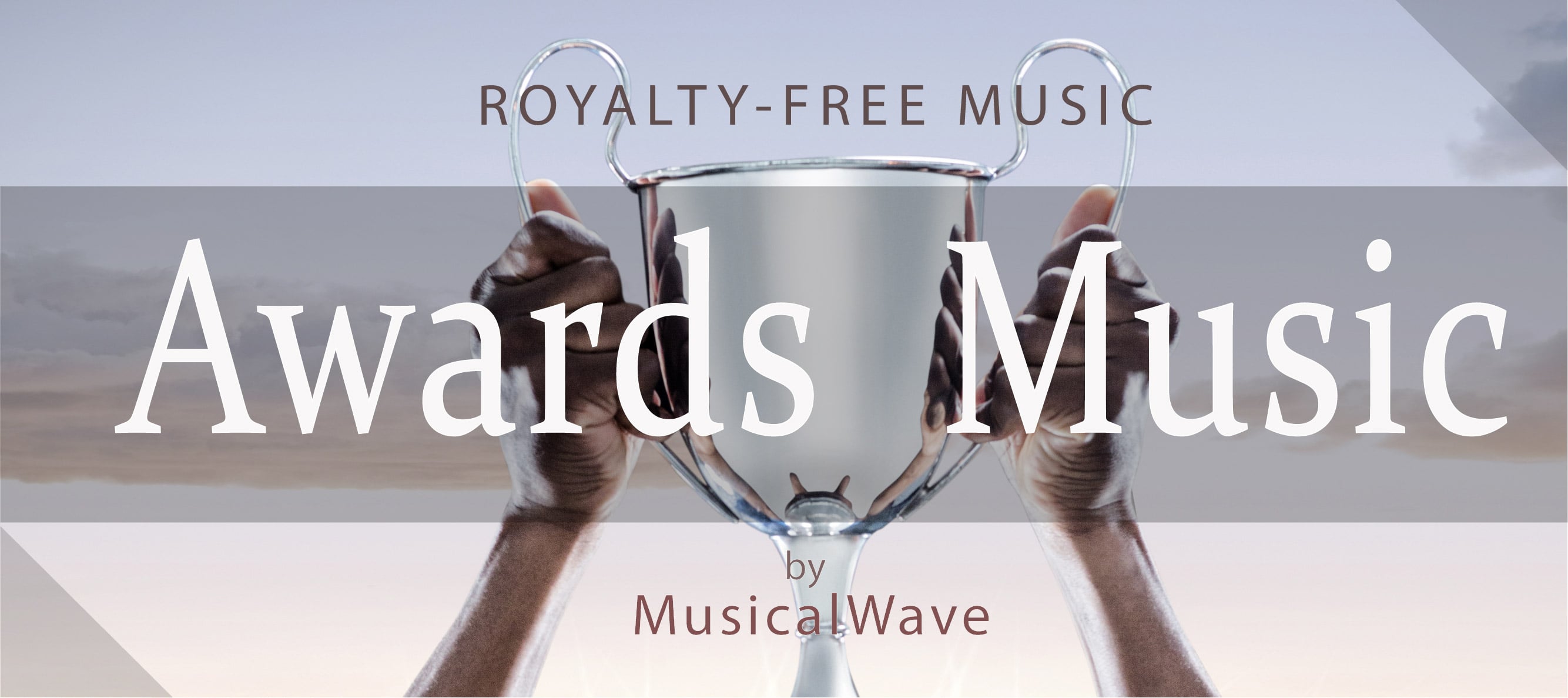 Triumphal and solemn music kit with piano, drums, brass, strings, cello and other instruments. A celebratory, majestic and inspiring music featuring bold, triumphant brass, soaring violins and explosive percussion. Beautiful, powerful and inspirational music!
- 11 "no tails" song sections, trimmed on the beat to help you quickly arrange and snap together a guide track for your project.
- 11 matching "tails" song sections, with natural audio endings for smooth transitions and a seamless final result.
Song Sections
- 01_Rise – (0:02)
- 02_Intro_01 – (0:11)
- 03_Intro-02 – (0:11)
- 04_Bridge – (0:03)
- 05_Verse_01 – (0:21)
- 06_Verse_02 – (0:21)
- 07_Chorus_01 – (0:11)
- 08_Chorus_02 – (0:11)
- 09_Verse_03 – (0:21)
- 10_Verse_04 – (0:21)
- 11_End – (0:21)
Demos
- Demo 1 – (2:18)
- Demo 2 – (1:14)
- Demo 3 – (0:50)
Original track:
Grand Awards