———————————-—
This song is featured in 'BRAVE & MIGHTY PACK' music pack where you can buy the whole bunch of similar epic music for half the price.


———————————-—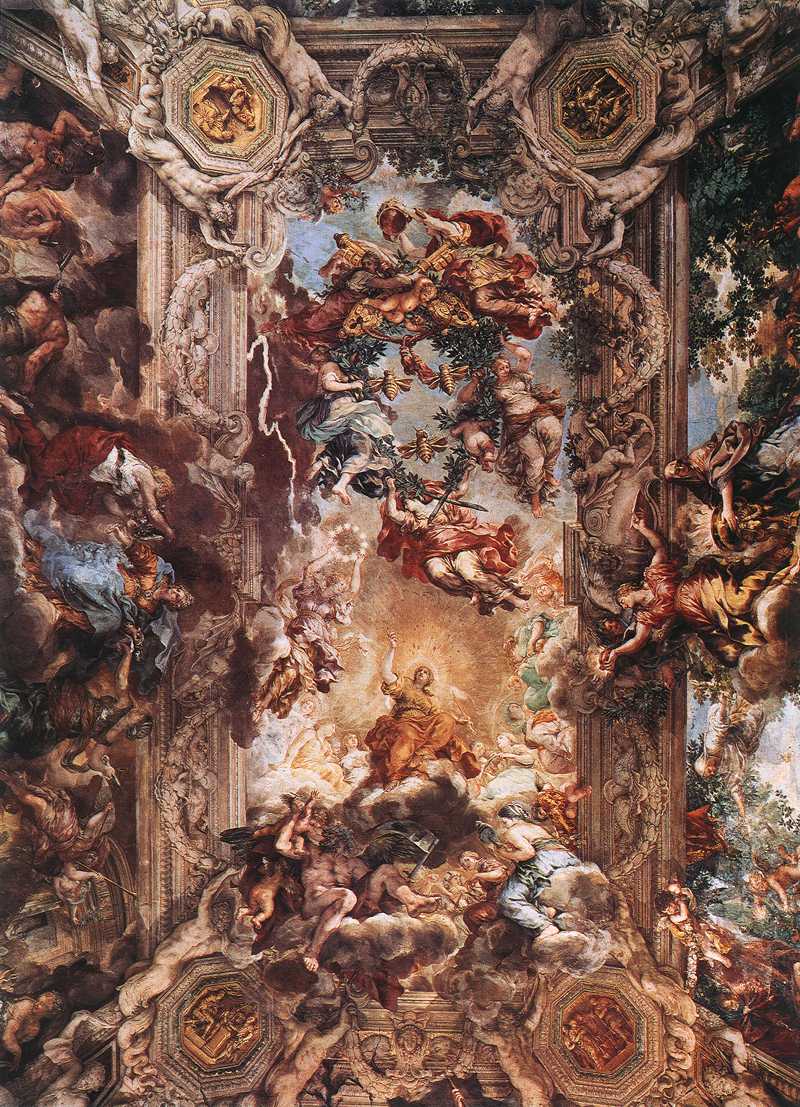 Grand cinematic orchestra piece building up playing the beautiful melody. Firstly with strings, horns and finally – epic choir finale.
In best traditions of of hollywood soundtracks.
Genres:
cinematic trailers, hollywood-like beautiful videos, cinematic openings/closings etc, grand commercials.
Moods:
Something beautiful unfolds; grand sceneries; something epic; time passing by;
Our packs:

———————————-—