A classic theme for You Lose or Game Over sounds for games. You can hear string ensemble, flute, oboe, piano, glockenspiel. Included 2 versions: 1. Game Over Logo Full (0:12) 2. Game Over Logo Short (0:05)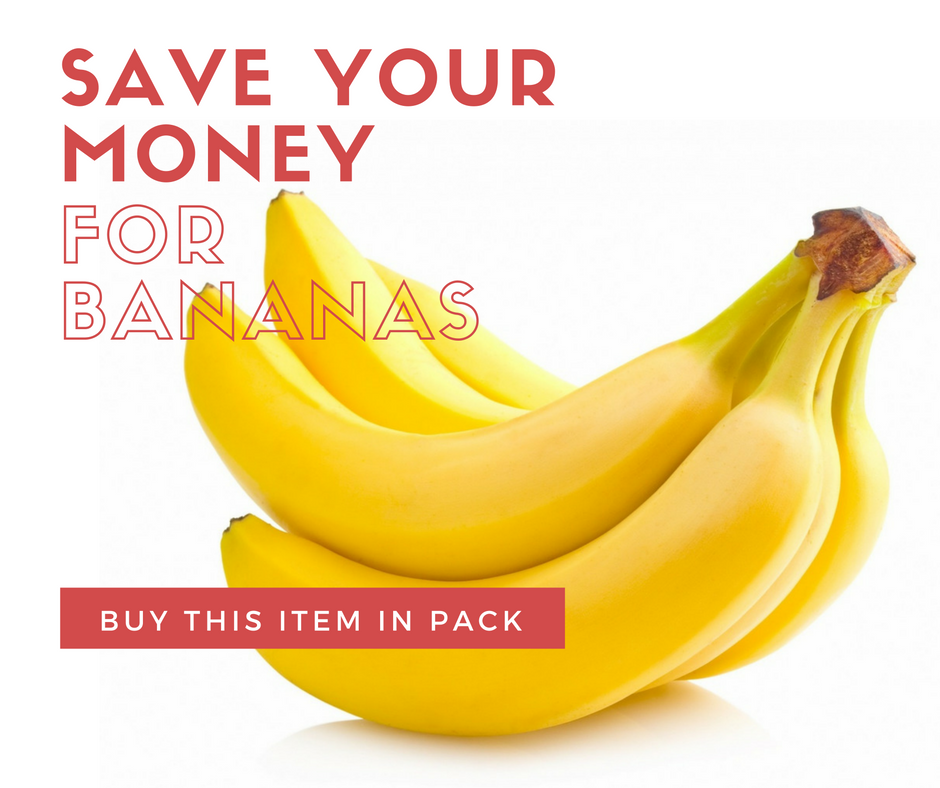 Looking something different but same quality? Check out Easy Music Finder!

To videohivers: you can feel free to use my preview files for your video, just sent me link and I publish it here.