MARiAN – FUTURE (DOWNTEMPO ELECTRONIC MUSIC)
Share Vision, Futuristic Ideas, Sci-fi Images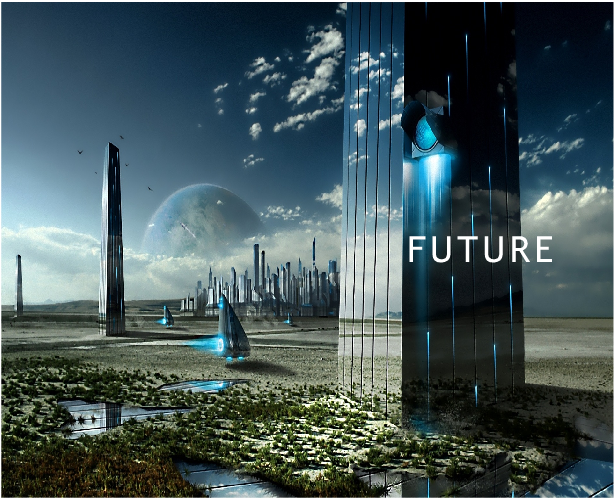 "Future" is a melodic downtempo track with elements combined in an epic electronic energy that develops progressively. With ambient and futuristic features the track could be your first choice for your creative media project.
The song can work well on background for a technology video, hi-tech product showreel, prototype and concept presentations, timelapse or any kind of future related projects or commercials.
"Future" starts slowly with deep, down to earth piano chords with a natural hiss and distorted percussions and evolves with powerful chords and rythm. The main melody is sustained by a distinct piano which brings colour and character to the entire song. The unique vibe and original sound makes this song the perfect background for innovative visuals and concept videos.The song has a big reverb in its sound so it can be used in big spaces videos and why not, universe related projects.
"Future" is uplifting yet pensive and mysterious.
Every part has light transitions which makes the song easy to loop, cut or any kind of edit.The download package contains both mp3 and wav formats.
Thank you,
Marian