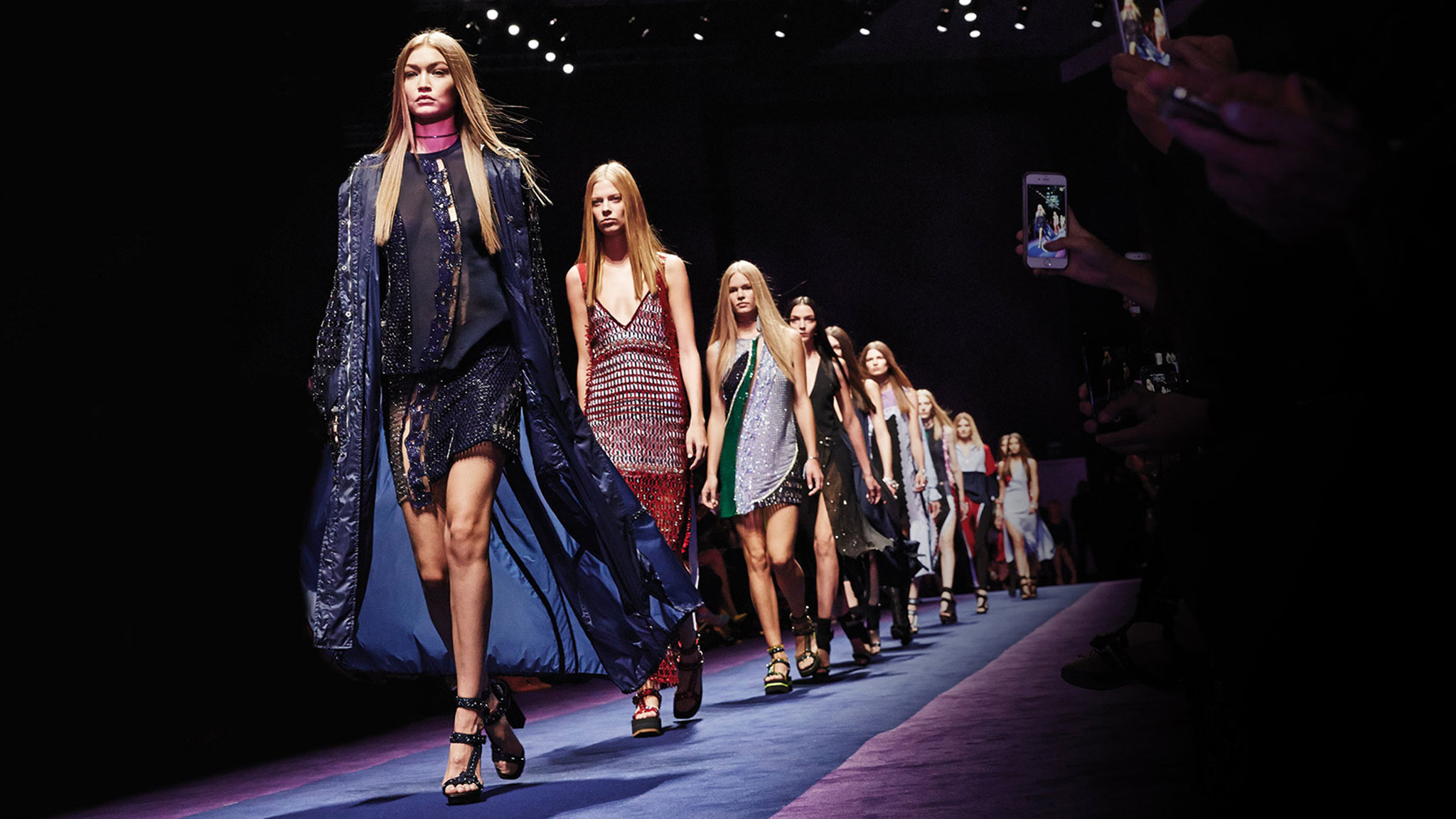 Description:Fusion is track written for background, fashion show and different performances. It's a real fusion of melody and punchy groovy beat.
Perfect for: club / dance / party & media projects, advertisement etc.
Included Variations:
Fusion – Full Track (3:16)
Fusion – Medium (1:40)
Fusion – Short (0:36)
Thank you !