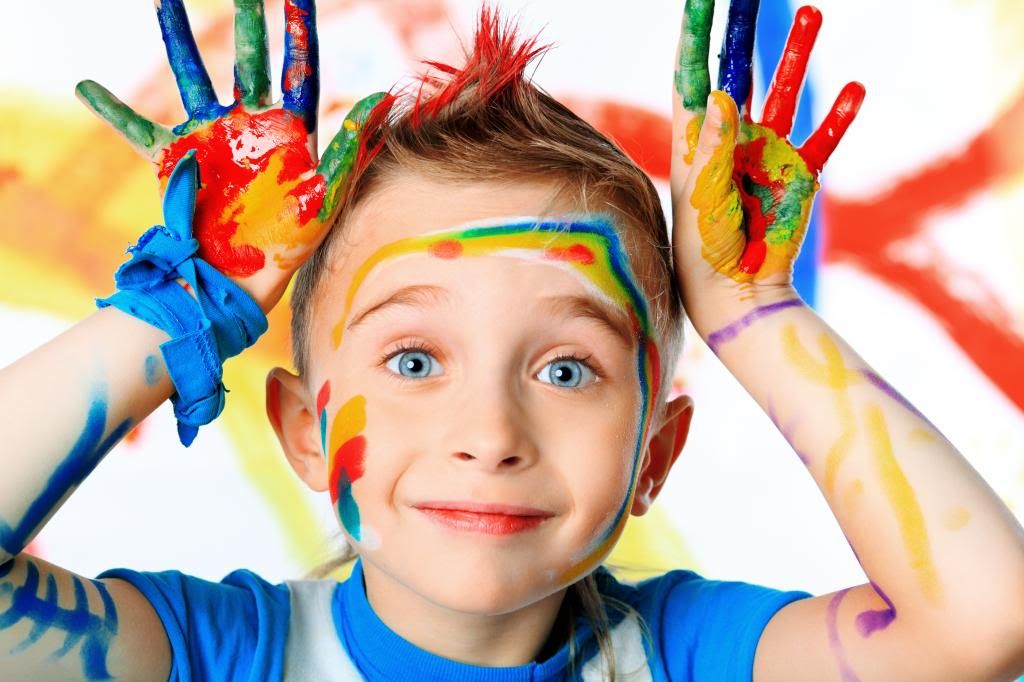 A funny and quirky melody with catchy and easy theme is made for background purpose for game, application, animation, video for children, holiday, or for positive corporate project. It is clappy, has lots of bells sounds, and is very light and carefree.
Versions included:
1. Funny Game 2:07
2. Funny Game (loopable version) 1:28
YouTube users: to clear any copyright claims on your videos (including monetized videos), simply visit this page, enter your details and video link and copy/paste the contents from your purchased License Certificate into the message box. Claims are removed within 24 – 96 hours.
More music and sfx by categories: