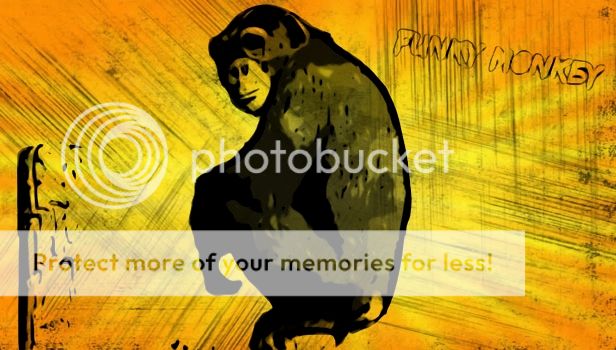 • PLEASE DO NOT FORGET TO RATE!
• HOW? SIMPLY HIGHLIGHT ON YOUR USERNAME, THEN DOWNLOADS. FIND THIS FILE AND RATE ! THANKS!
Cool music in funky style with guitars, brass section, drums and super cool bass.
There are two tracks:
1. Funky Monkey (2:06)
2. Funky Monkey (1:21) .. starting at 2:07 …
Check out my profile and browse the music by categories:
Thank you and enjoy.