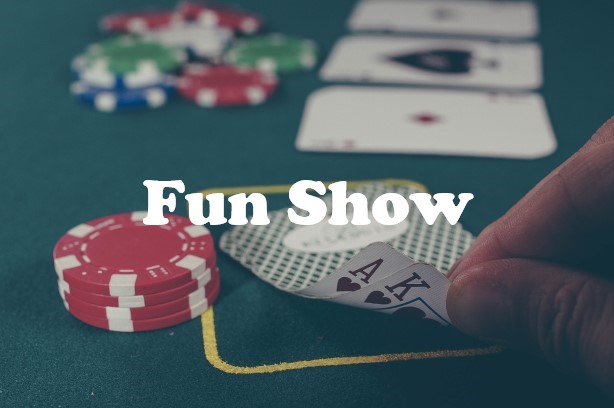 A fun and quirky retro track with a signature double bass line, vintage horns, and catchy 60s drums. The perfect background for fun TV shows, lotteries, Cooking shows, casino promo, travel shows, musical inserts at entertainment events, and more.
Style & Mood: Twist | Funky | Comedy | Catchy | Groovy | TV Show | Upbeat | Big Band | Jazzy | 60s | Vintage | Uplifting| Brass
2 versions :


Feel good and have a nice day!