A strong uplifting guitar melody over a repeating solid tomtom groove, synth sequencing patterns and a lively background of acoustic and electric guitars.
This track in the style of british rock / pop bands like U2 or Coldplay will raise the spirits of your listeners with its strong positive energy.
Ideal as an instrumental background for presenting your business, a new product, a new campaign or your company in general, whenever a distinct musical touch of confidence and excitement is required.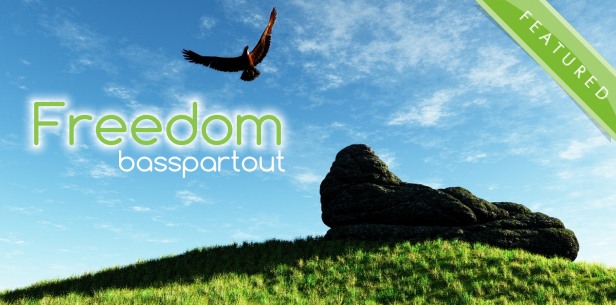 YouTube users: Since my royalty free music is protected and registered with ContentID , you may receive a 'matched third party content' notice on your video. This is perfectly normal, your channel's standing will not be affected in any way and your videos will not be removed.

To clear a copyright claim from your video (if you're monetizing your video as a Youtube Partner, for example), simply visit this page, enter your details and video link and copy/paste the contents from your purchased License Certificate into the message box and submit.
Claims are removed within 24 – 96 hours and you'll receive a message once this has been completed. (You may want to keep your uploaded video listed as 'Unlisted' until this has been completed).

If you are using my music regularly on your videos or need any help, just send me a message via my profile page, and please include a link to your YouTube channel.
For more information about ContentID please check out the Buyers Guide to YouTube Content ID & Copyright Notices