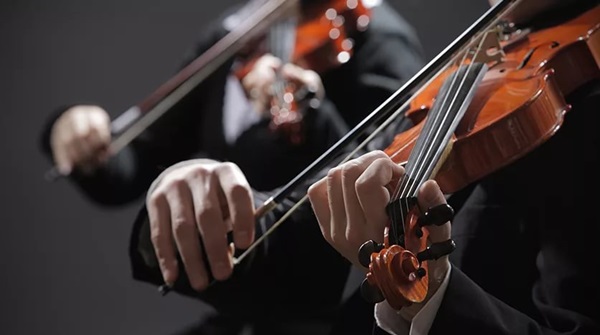 For Classic
"For Classic" is a beautiful, positive classical composition with warm, pleasant sound and happy mood. Perfect for historical, documentary, commercial, marketing, presentations, YouTube and other various projects. Instruments used: orchestral strings, violins, violas, cellos, clarinet, basson, oboe, flute. For added flexibility, four versions are included with your purchase.
Both .MP3 and .WAV formats are provided in the purchased zip file.
For Classic contain 4 versions:
Long version – 2:15

Middle version – 1:25

Short version – 1:02

Intro version – 0:30

If you need a custom music for your next project please feel free to contact me!
paletteofsound@gmail.com