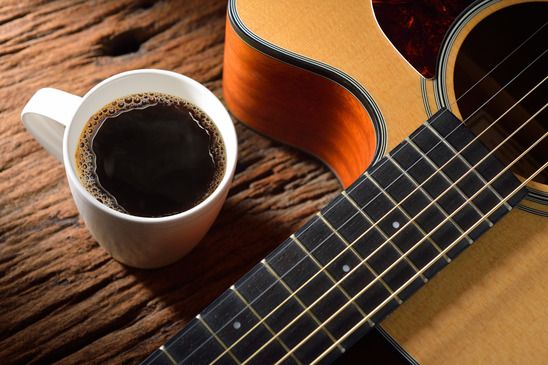 Thank you for choosing Photonic music!
A happy and beautiful acoustic track suitable for commercial videos, marketing campaigns, crowdfunding videos, tv, background music, travel and animation videos, games, cartoons, cinematic and many other projects.
Track characteristics: beautiful wedding music, suitable for happy presentation videos, perfect for happy slideshow videos, upbeat and optimistic, beautiful guitar.
This romantic music will make your audience feel relaxed and calm. Make it all look like a perfect movie scene where everything falls into it's place. The track also inspires sense of morning time of the day, you can almost smell the coffe and feel the love of your special one. This track is also perfect for romantic movie opening scenes, event backgound music, ambient music and much more.
Get More For Your Money
This track is included in a discounted
music pack.
Similar Items
Acoustic
Happy
Careless