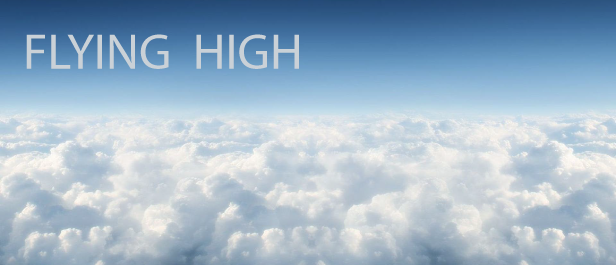 Flying High – Corporate Track in lite rock style with mute rhythm electric guitar, picking, grooving and background vocals in the chorus. The track are simple, gentle but strong in rhythm section. It's motivational, inspirational, successful, confident, powerful, cheerful and uplifting moods.
Perfect for background music for corporate, presentation business, advertising on tv and radio in 15 and 30 second versions, and extreme sport.
Have 5 versions in this item :
1. Flying High_full version (2:40) preview at 0:00
2. Flying High_no background version (2:40) preview at 2:40
3. Flying High_15sec version A (0:22) preview at 5:20
4. Flying High_15sec version B (0:22) preview at 5:43
5. Flying High_30sec version (0:36) preview at 6:06
You might also like same mood
Rebirth
,
Motivational Rock
and You can find similar items at
Motivational-Uplifting Collection
or
Rock Collection
.
Thank you for your interested and purchased.