This track portrays a futuristic flash or explosion, suitable for use in home video, computer games, video clips and films about the war or the future. Both WAV and MP3 versions of the track are included in the download package. Good for creating tension and suspense in your action trailer, epic teaser, thriller, horror movie, game and other media projects that need big impact, sonic boom or bang. This package includes:
Full Track (0:07), and two different version:
Version 1 (0:07) (Preview-Track @ 0:08) Version 2 (0:07) (Preview-Track @ 0:16)
Save your money and buy this sound in the pack:
My Music Collections:
My SFX Collections:
My Logos Collections: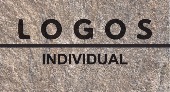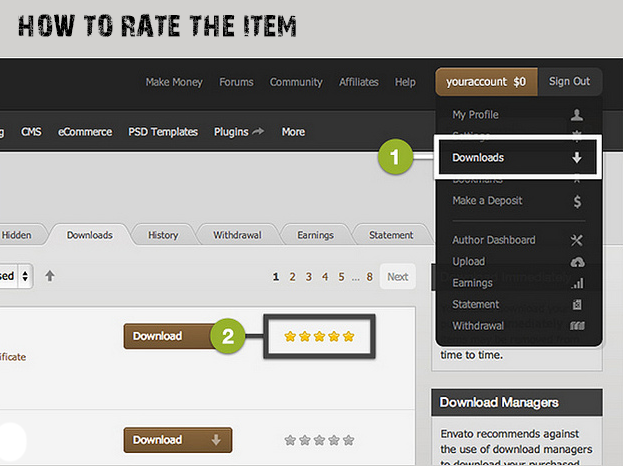 Best for
slideshow, YouTube videos, films ,TV, promotions, presentations, spring corporate videos, summer corporate videos, background music, photo slideshows, websites, commercials, advertising, radio, films, viral marketing, web advertisements, successful and business videos, games, applications, popular commercials, visuals, flash, any video projects and personal ipod or cd.