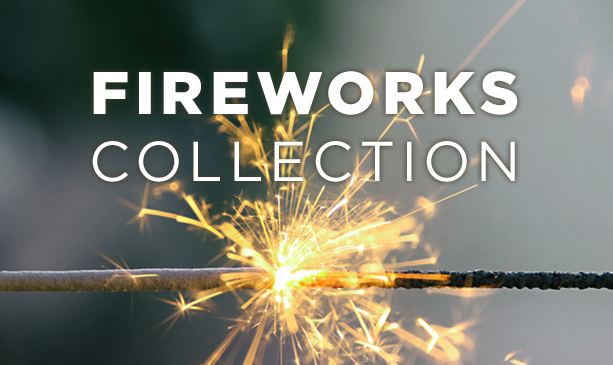 Very big and very nice fireworks sound effect.

Both WAV and MP3 version are included in the download package.





Crazy Tunes creates original high quality stock audio & royalty free music.
Thanks for visiting and for listening to Crazy Tunes.

Please browse our top 20 hit collection above.

Or find similar Fireworks Effects & New Year Music below.