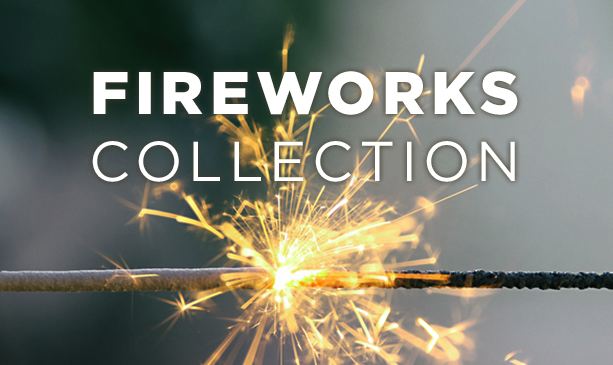 A really huge New Year Fireworks show with big rockets, gigantic booms and a sky full of fireworks.
Perfect for new year advertising, new year commercials, new year videos, new year party and feel good new year backing.


Crazy Tunes creates original high quality stock audio & royalty free music.
Thanks for visiting and for listening to Crazy Tunes.

Please browse our top 20 hit collection above.

Or find similar Fireworks Effects & New Year Music below.