CINEMATIC MAGIC FATASY
Fantasy is mysterious and beautiful, enchanting and a bit quirky piece of fairy tale & magic music which features Violin, Cello and glockenspiel. It evokes feelings of magic, fantasy, fairytale and wonder in a beautiful, peaceful and gentle way.
Please have a moment to rate this track! Thank you!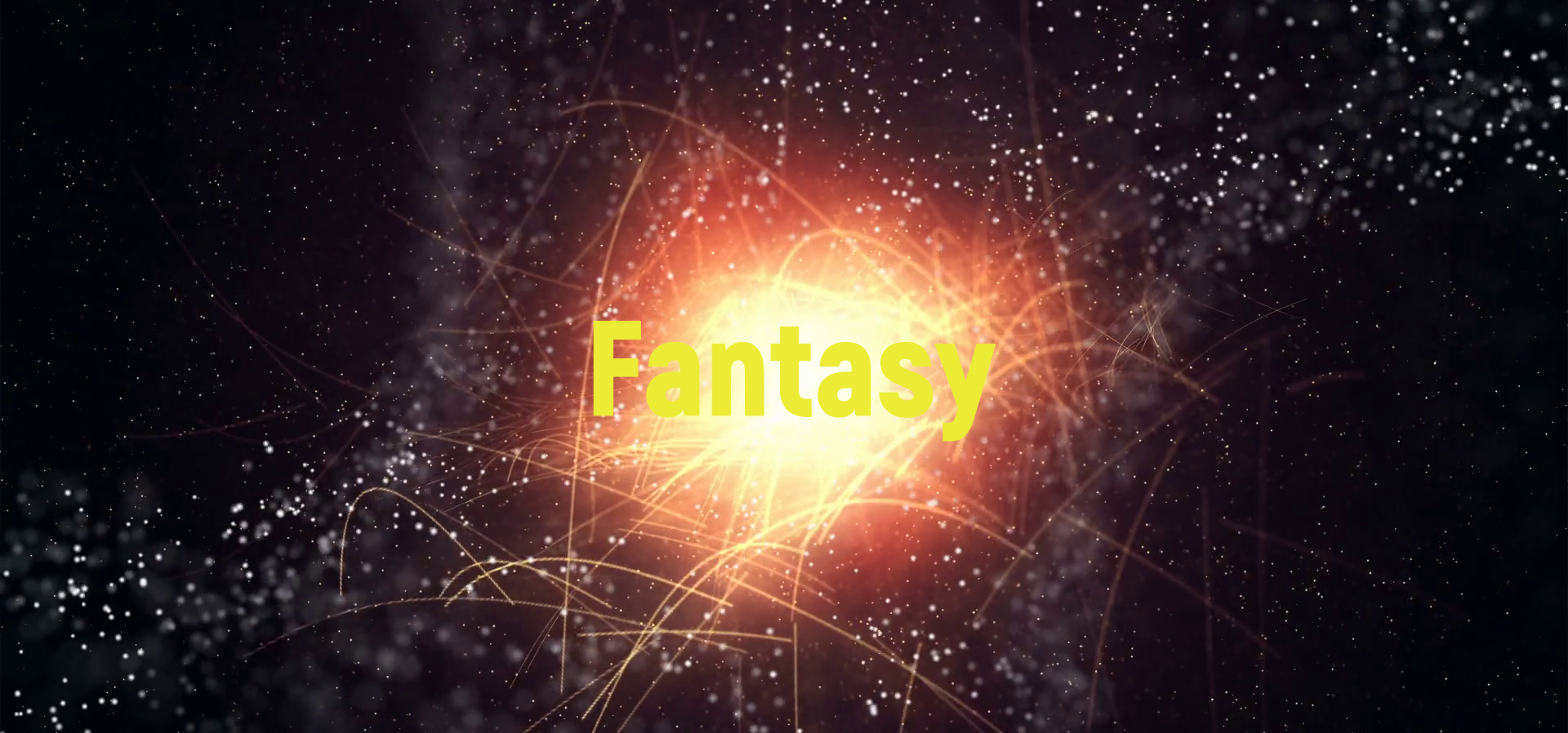 Perfect for personal videos, fantastic videos, youtube videos, imaginative and calm product presentations, documentary, mystical nature / forest videos, etc.
This item includes 4 versions (wav & mp3) in zip file::
Fantasy ( Full ) – 1:31
Fantasy ( version 2 ) – 0:46
Fantasy ( version 3 ) – 0:36
Fantasy ( short version ) – 0:14
Videohive authors, feel free to use any of my item previews – I'll make sure to feature it within the track's description.

Yours truly,

DavidYAN