Background music for video from RedSharkStudio!
Epical it's a beautiful woman voice, where you will hear the sounds of life and inspiring, a wonderful and magical, fantastic and heavenly. All the stars of the universe plunged into the atmosphere of the epic. Great orchestra pours his arpeggios and lures behind him, in the country of dreams and fantasies. This epic has a majestic, proud and powerful. Epic chorus of men and women inspires action and energetic drum sounds awaken in us cheerfulness and aggravate the situation over time. Exciting string staccato warmed a common atmosphere. Perfect for background, scoring, beautiful, powerful and emotional videos, historical films, movies about superheroes, trailers, teasers, intro, games, sport visuals, titles, titres and many other projects!
This cinematic trailer is power and tender, good for dramatic ending, energetic epic,moments of hope and inspiring, intro, soul, motivation, patriotic, score. Pleasant cinematic music that can be heard and used in various type of movie and film production, trailers, media projects, marketing campaigns, beautiful time-lapse, life and travel videos and almost any motivational video production.
Epical it's a beautiful cinematic music for background with exciting, beautiful woman voice, expressive choir, string staccato, orchestral bells, piano, timpany, many sound effects like rises, swips, subdrops etc. It's a beautiful, impressive cinematic music with best harmony and melody. There choir sounds and string ensembles mixed with the dynamic rhythm of dramatic drums.
Mood of the song: It has epic, inspiring, darck, magic and fantasy, powerful, strong, gentle and intense mood, as well as motivational, optimistic, romantic, empowering atmosphere, bringing hope, inspiration, motivation, upbeat, encouragement, confidence and emotions!
You'll find the best use for it with inspirational, powerful film/movie/trailers media video projects, uplifting and dramatic, motivational product advertisements, commercials, presentations, slideshows, YouTube videos, makings of, info-graphics, documentaries, featurettes, photography background, viral marketing, beautiful life and travel videos, game reviews and videos, TV and radio media production and any other types.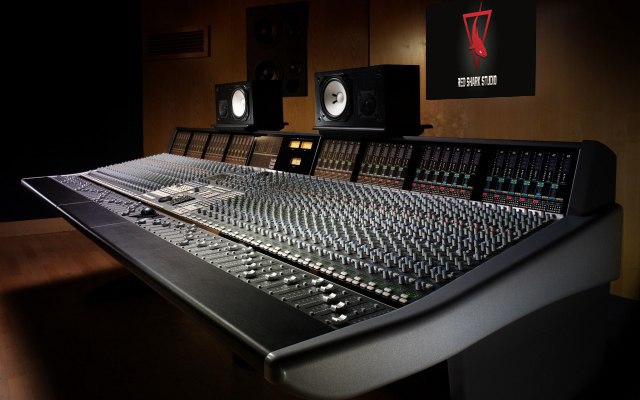 This music is short, and you may make it more shorter if you wish. Because it is built so that it can be simply cut.
In the archive you will find three versions:
Main Version – 2:24 (wav & mp3)
Main Version (No Voice) – 2:24 (wav & mp3)
Small Trailer Version – 1:40 (wav & mp3)
Take your project to another level, inspire and motivate your audience with this Epical!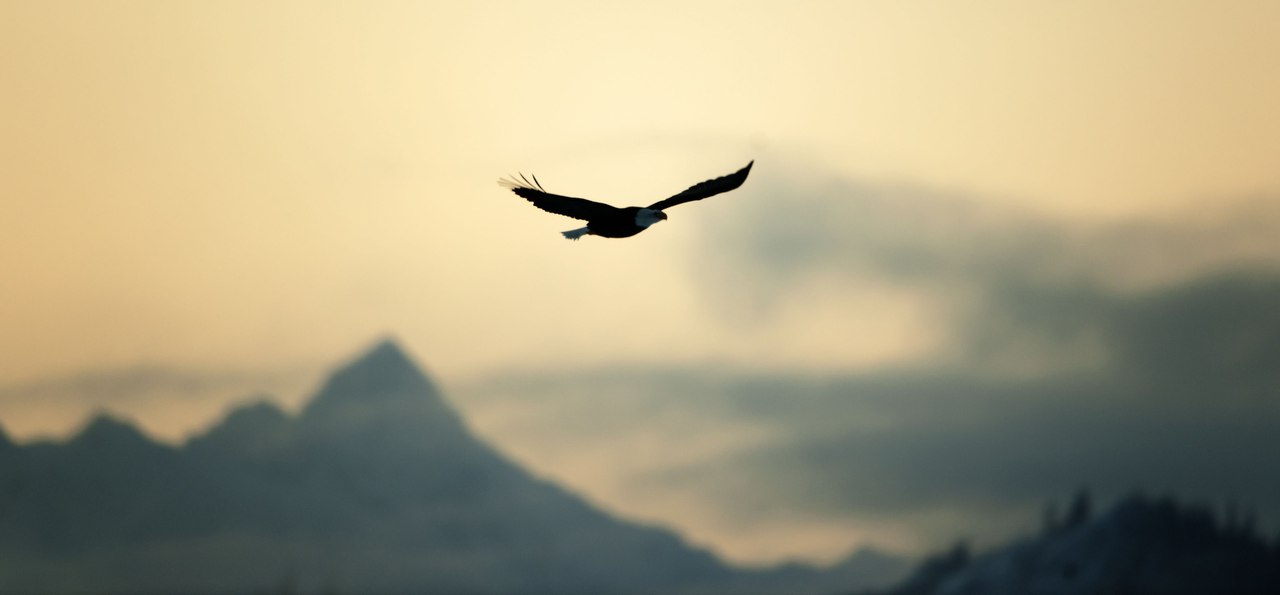 If you like the track, please click Downloads and rate 5 stars! This willn't take much of your time!
This item will perfect if you search for
:
epic motivate video, sport video, epic motivate teaser, epic motivate trailer, epic motivate opener, epic motivate advert, epic motivate intro, epic motivate sport, epic motivate outro, epic motivate film, epic motivate movie, epic motivate score, epic motivate blockbuster, epic motivate scene, epic motivate presentation, epic motivate series, epic motivate intro, epic motivate cinema, epic motivate music, cinematic epic motivate, light epic motivate, soft epic motivate, orchestral epic motivate, classic epic motivate, modern epic motivate, strings epic motivate, adventure epic motivate, epic motivate happy, inspiring epic motivate, powerful epic motivate, epic motivate soundtrack!