Description:
Epic
is a powerful and intense song in a hollywood-esque, cinematic genre and in the modern orchestral style of Hans Zimmer and Two Steps from Hell. Perfect for movie trailers and overly-dramatic projects.
Also provided is a bonus version without the lead instruments.
Suggested Uses:
Cinematic projects, like dramatic and adventurous film trailers and teasers, fantasy movies looking for a catchy musical theme, an epic battle, war, or fight scene.
Instruments Featured:
Piano, French horns, big orchestral strings, choir voices, heavy and epic drums and percussion, brass instruments.
Purchase Info:
Purchase includes WAV and MP3 files of 2 versions of Epic:
1. Epic, 2:53 (0:00-2:53 in audio preview)
2. Epic no lead instruments, 2:43 (2:53-5:37 in audio preview)

All music by Phil Larson
Continue your royalty-free music search below: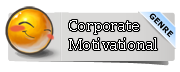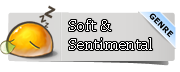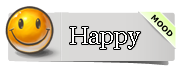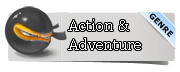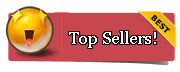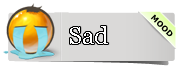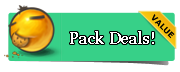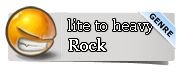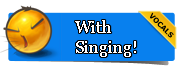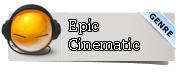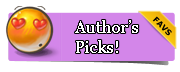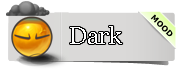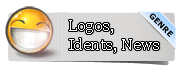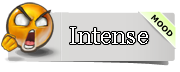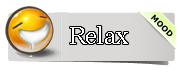 Connect with Phil: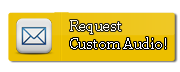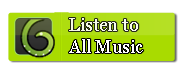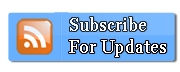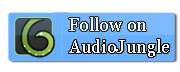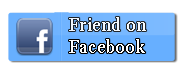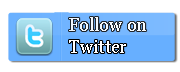 Try the quick-play previews of the songs below: