Epic Themes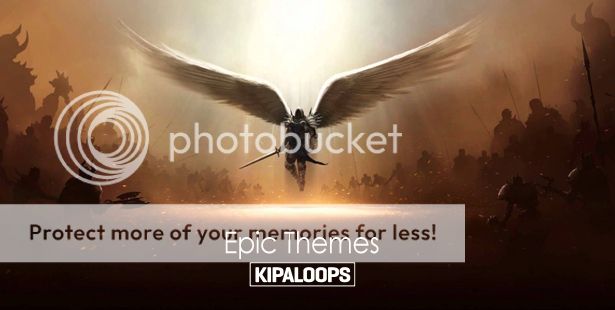 Inspiring orchestral music perfect for movies, trailers, motivational videos, success videos and any other project that needs heroic and epic music. Featuring rhythmic strings, piano and epic percussion. Consists of calm intro that build up to an epic section, softer bridge that goes into full epic section, and a beautiful piano ending.
Three versions of track are included in zip !
1. Epic Themes_Main Track (2:28)
2. Short Version 1 (1:10)
3. Short Version 2 (1:24)
Please take a moment to rate the track after purchase. Thanks!