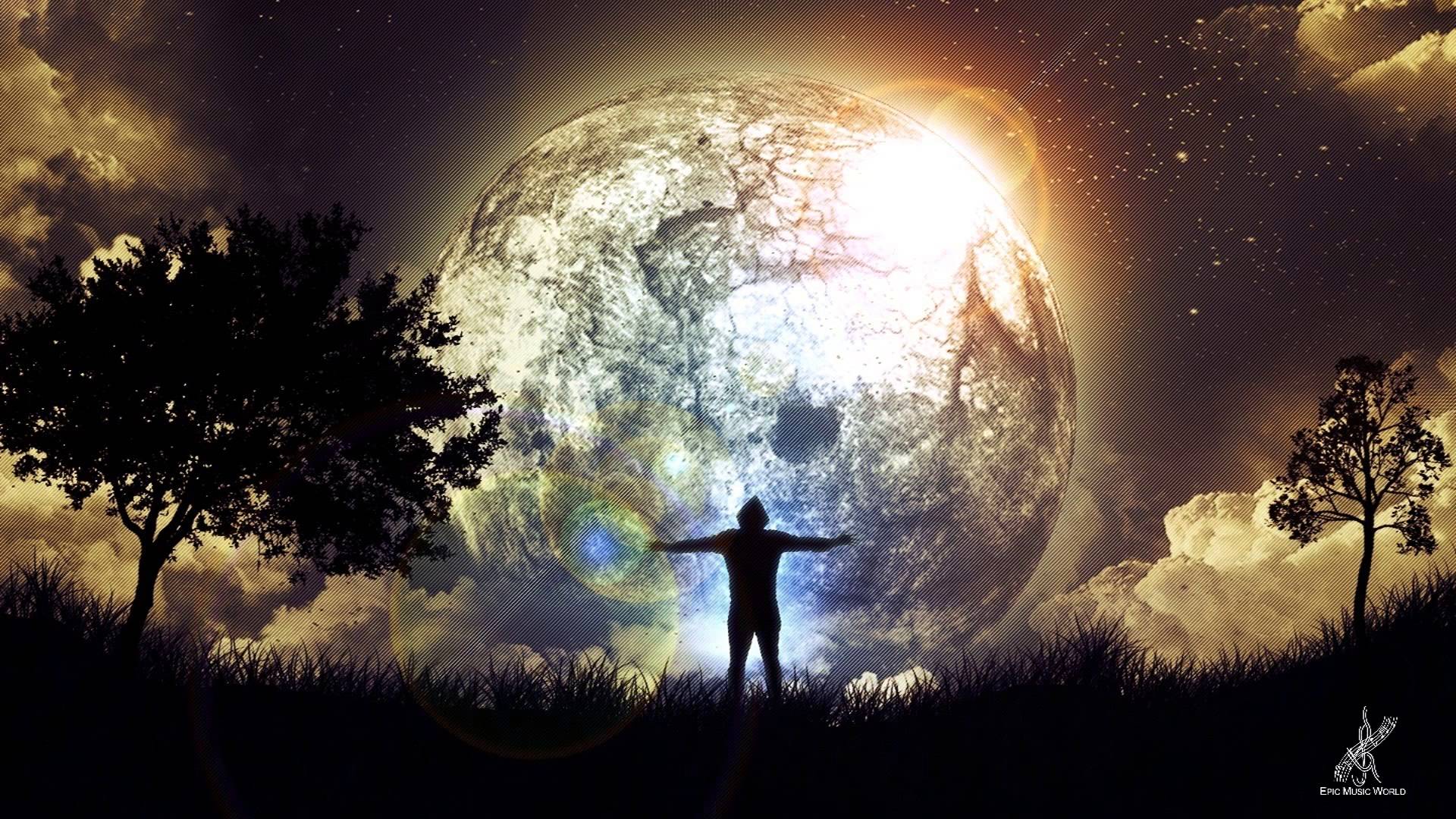 Epic Pack!

1. Epic: 2:50

Epic, deep, powerful and intensive cinematic music. Inspiring and motivational trailer. Performed with orchestral and hybrid instruments, sound design elements and effects. Background music for of media projects. Perfect for trailers, intros, previews, games, youtube videos, sports, patriotic movies, films about heroic people, commercials, slideshows, presentations, advertising and more.

3 versions:

1. Full – 2:50

2. Short – 0:58

3. Loop – 0:34

2. That Epic: 1:32

Modern professional, emotional, cinematic epic track!

Features:
Perfect staccato violin sound
Emotive choir and strings starts later
Epic drums and percussion
Easy to cut by loop
Great for VideoHive, Slideshow, opener, family video, trips, travels and memories
3 versions:
1. Full – 2:28
2. Short – 1:31
3. Loop – 0:33
3. Epicness: 2:22
Modern strong epic track with full orchestra. Used: strings, brass, bass, drums, claps, sound fx, horns, trumpets, choir.
This versatile beautiful and dramatic music will be relevant to many videos, slideshows, background for photos, ads, video game reviews.
3 verions:
1. Full – 2:22
2. Med – 1:28
3. Short – 0:34
More music here!
VIDEOHIVE PROJECTS