Epic Pack – is great background music for your film, background music for TV programs, music for games, presentations or advertising. Royalty free background music audio.
Tracklist:
1. Action Epic – 2:19
2. Blockbuster – 1:00
3. Motion – 1:17
Total duration is 4:36
Dear customers, please don't forget RATE your purchase, it will help me to make the music for you better!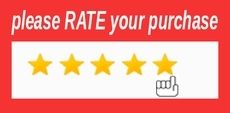 Also you can check my other Cinematic Music works :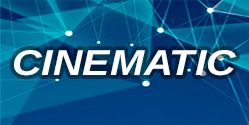 good for action, adventure, background, blockbuster, cinematic, credits, emotional, epic, epic music, episode, film, game, hero, hollywood, inspirational, intense, intro, movie, movie intro, movie trailer, music for film, powerful, project, strong, teaser, tense, trailer, tv series, wedding, youtube