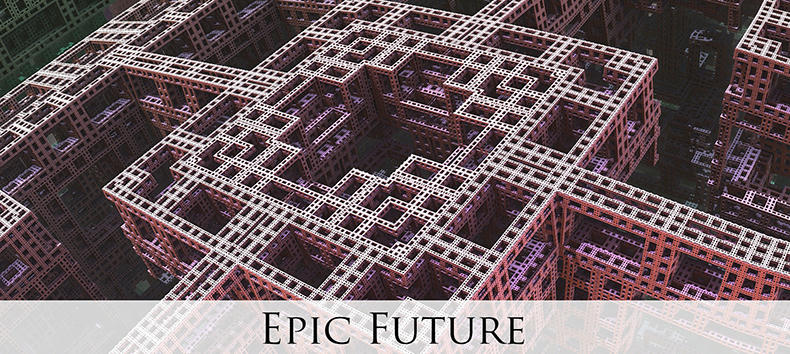 "Epic Future" is strong, powerful, intense, epic, hybrid, trailer music inspired by the era of cyberpunk future, robot wars, corporate power, villains and elected superheroes.
This track is perfect for disaster videos, industrial and cyberpunk movies and trailers, fight, battle and war scenes, angry and horror videos and many others!
Thank you for purchase! Don't forget to rate this item!