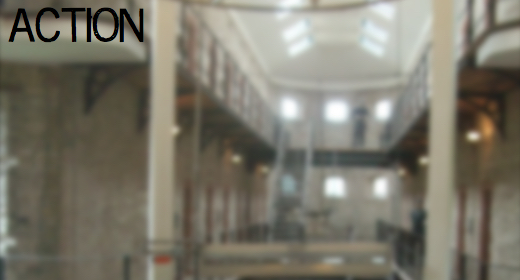 Percussive, piano-led orchestral hybrid track with drive and momentum.
Dramatic, emotionally charged piece of trailer music to suggest a tense and frantic conflict and a determination to save the day.
This piece could accompany:
- emotional scenes in thrillers and action films
- epic trailers with an emotive core
- news programmes
- idents for production houses

Why not check out some recommended similar items below?