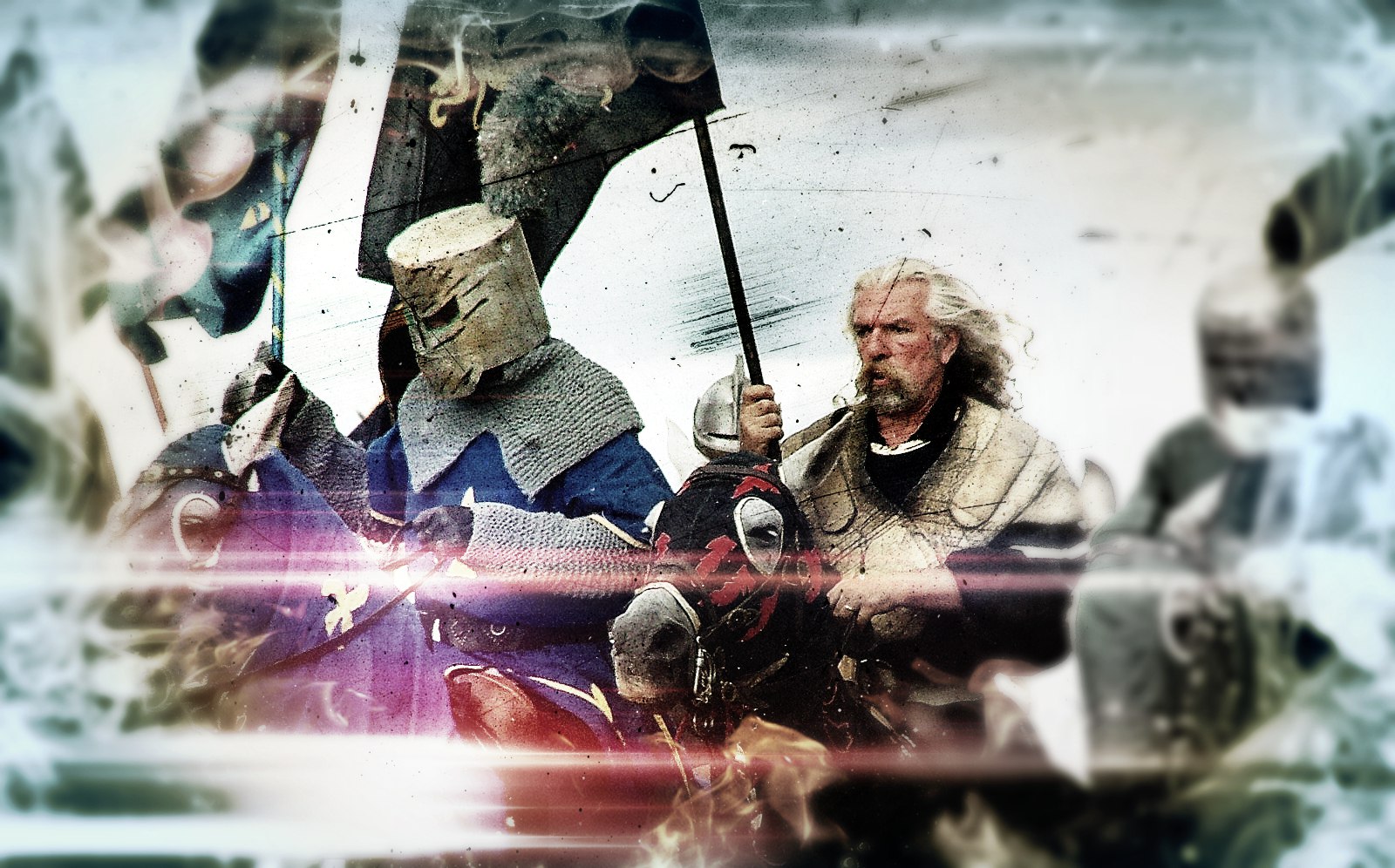 Epic Dramatic – it's epic, cinematic, hybrid, dramatic and energetic blockbuster song. Bold, fast, dynamic, action, sport soundtrack will blow up and will fill any project with expression and frantic head. To use this track, violins, violas, cello, stunning, piano, brass, breakneck percussion, and more, creates an indescribable atmosphere. Easy drive and aggression through the roof. This epic track is perfect for trailer, video games, slide shows, army, advertising and movies. Background music.
IN ZIP:
1 The main track 2:29 (WAV/MP3)

2 Teaser 1:20 (WAV/MP3)

3 Short track 0:49 (WAV/MP3)

I really hope that my work will be useful to you. And, in turn, will be asked to post a rating after purchase and if possible send a copy of the project where was used this composition to my address .