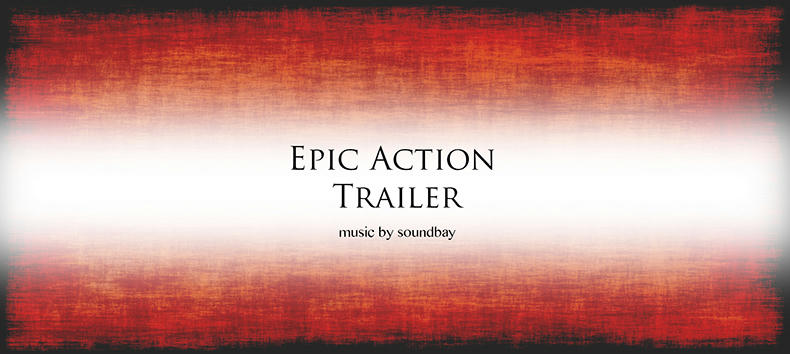 "Epic Action Trailer" – is the epic, powerful, intense hybrid music, that was designed for use in wide range of multimedia projects.
Bright, heroic cinematic atmosphere builded by orchestral drums, synth bases, synth drones and pads, strings and brass sections.
This track will work perfect for trailers, openings and endings, credits, film score, dramatic, battle, epic, adventure movies, discovery and documentaries and many others!
Both WAV and MP3 included.
Thank you for purchase! Don't forget to rate this item!